Meet the Team
Paul Harris - Chief Executive Officer
Paul has spent all of his teaching career in the east end of London. He is currently the Executive Head Teacher of four schools, two of which he led to outstanding with Ofsted, as well as one nursery and children's centre, all within the London Borough of Newham. Paul is passionate about ensuring that all children are given the very best life chances and has a proven track record of tackling key contextual issues to lead schools rapidly and sustainably to being outstanding in all categories.
Named Head Teacher of the Year in 2015, Paul is also a National Leader in Education (NLE) and school improvement advisor working with schools in challenging circumstances. Paul is a regular speaker at educational events, particularly after his involvement as a member of the DfE's Rochford Review.
Karen Shirt - Company Secretary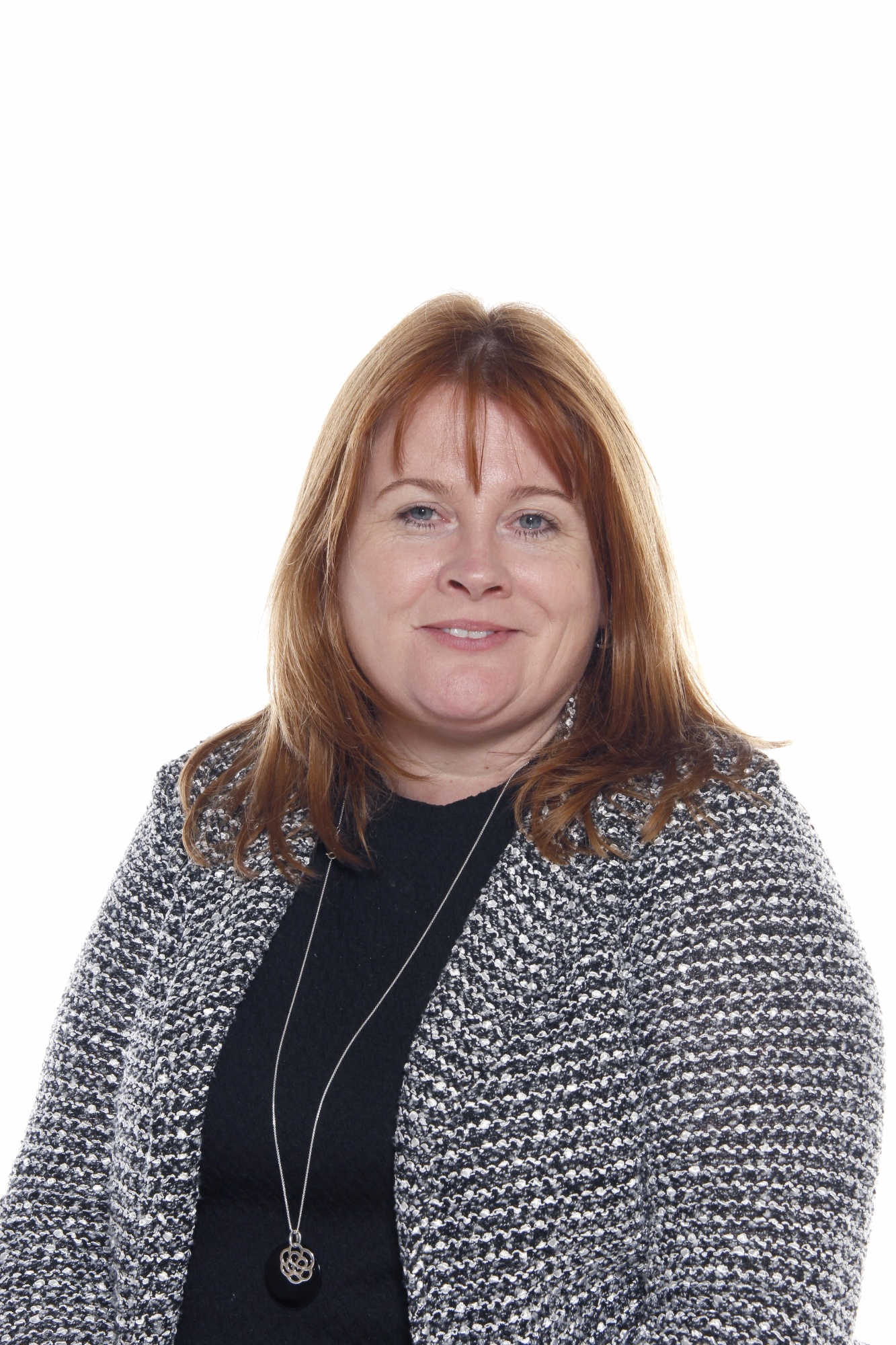 Karen joined Curwen Primary School in 2015 as a PA to Paul Harris. Over the last few years, her job has changed drastically in line with Paul's own growing and developing role. Having worked alongside the group of governors and staff that has developed The Tapscott Learning Trust from initial discussions to inception, Karen has now moved into the role of Academy Office and Company Secretary.
Femi Otukoya - Finance Director
Femi is a fellow of the ACCA and has worked at a senior level across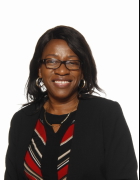 the Public Sector for about 15 years; most recently as a Deputy CFO in a CCG (Clinical Commissioning Group) in the NHS, and also across Adults and Children's Social Care. In this capacity she has had experience supporting the strategic leadership in ensuring financial strategy and stability across the organisation. She is also experienced in communicating financial information to a variety of non-finance audiences; and to the board; as well as internal and external statutory reporting. Femi has experience as a school governor over many years and she also supports a local charity as an non-executive board member.
Daniel Mansfield - Training Hub Director
As a Training Hub Director, Daniel manages, coordinates and leads on ke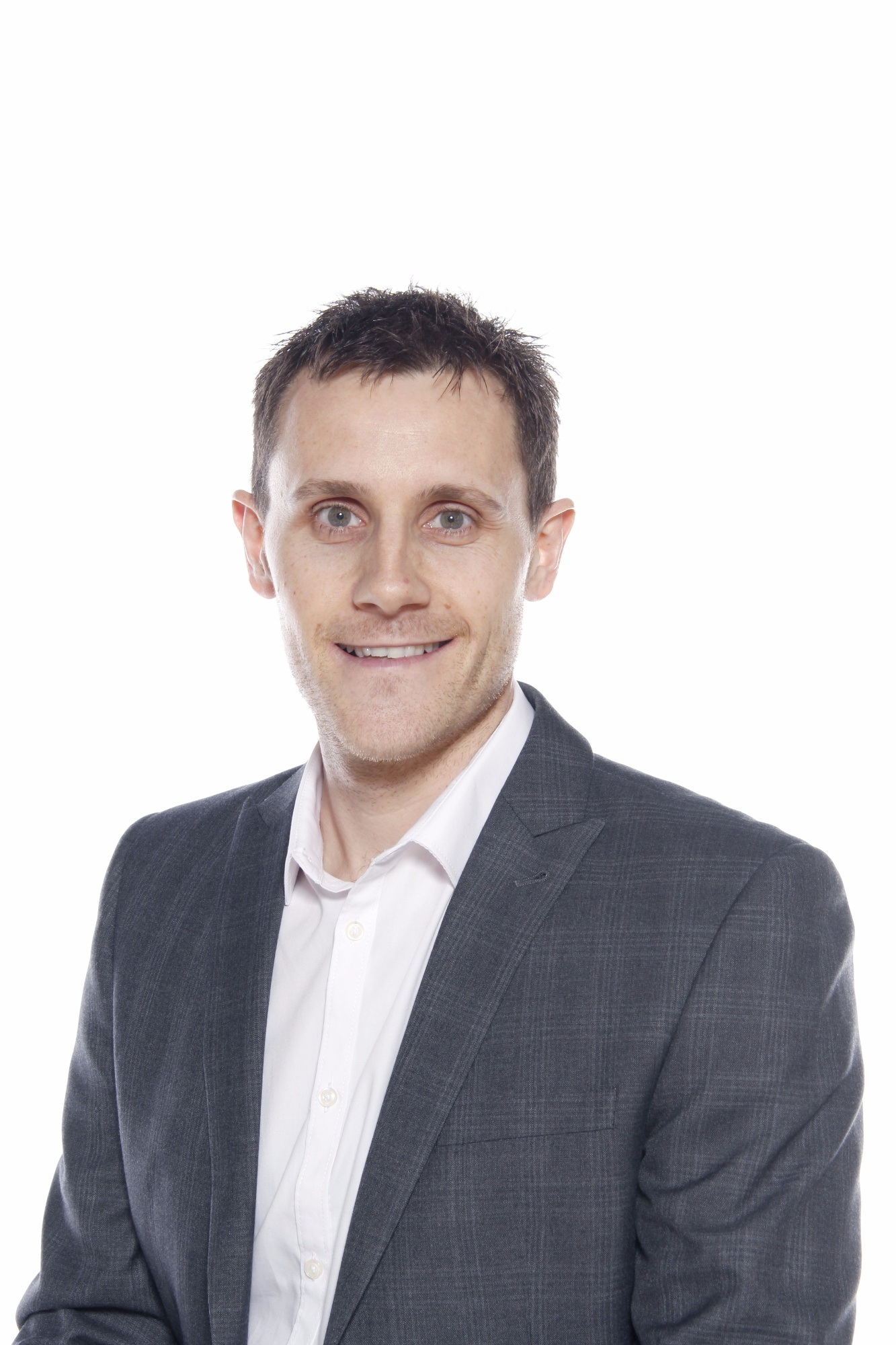 y training programmes which have been developed for staff across the trust and outside partnerships. He has worked in Newham for the last ten years as a teacher undertaking various roles throughout his career. Staff development is a key area that he now leads in order to equip staff with the knowledge and skills to carry out their roles effectively, providing children with an excellent education. Daniel firmly believes that continual reflection, research and adaption of approach are key principles undertaken which allow the trust to develop new programmes of support and improve the quality of leadership, teaching, learning and staff development at all levels.