Our Members
Our Members oversee the Board of Trustees and ensure that the Trust adheres to our agreed vision and values. Meeting annually, Members have the power to dissolve the Trust Board, should they believe the direction of the Trust is no longer aligned to the guiding principles that founded it.
The Tapscott Learning Trust has four members:
Catherine Brown

Catherine has over 32 years' senior Board experience in corporate advisory and finance, working with a wide variety of organisations from SMEs to companies in the FTSE 100. She is FCA registered with comprehensive understanding of regulatory, governance and compliance issues facing highly regulated industries, including Financial Services.
She served on the governing body of Curwen Primary School for over four years.
Cllr. Joy Laguda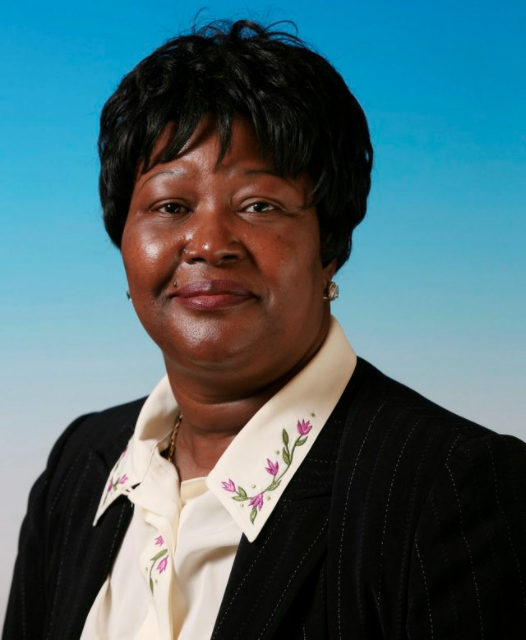 Joy was born in Zimbabwe, arriving in the UK in 1971 to train as a nurse. She has served as a Labour councillor in Newham for more than 20 years, during which time her numerous posts have included serving on the Education Committee. Joy has served as an additional governor for schools within the Borough that have been in Special Measures.
She was also a member of the governing body at Curwen Primary School for 16 years. Joy is currently Chair of council and civic lead.
Rashmi Makwana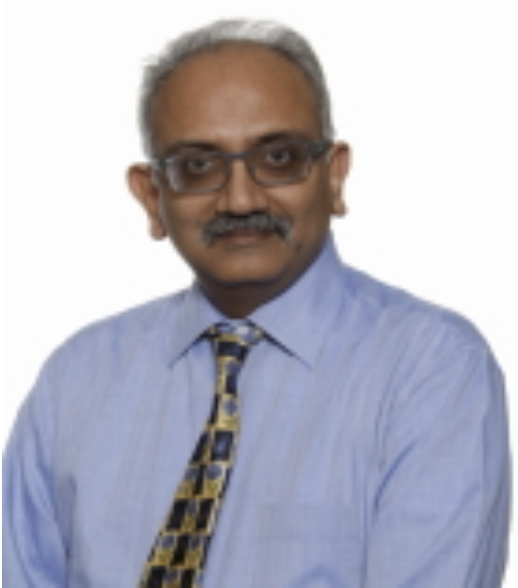 Rashmi was a parent governor at Kensington Primary School, having attended the school himself, which he describes as giving him an excellent start in life. He is currently retired following a long career with the Metropolitan Police Service during which he served as part of the senior management team within the IT department.
In addition to his work with The Tapscott Learning Trust, Rashmi is actively involved in a range of other voluntary and charity work within his local community.
Marcia Wilson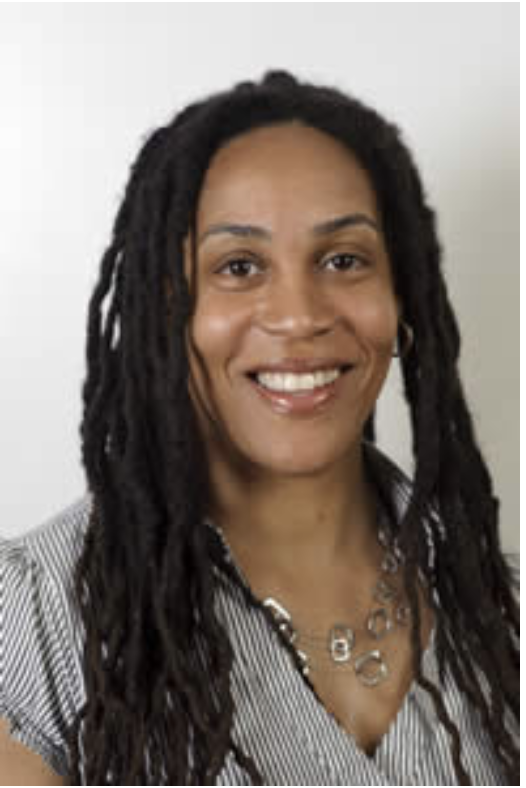 Since obtaining her Ph.D in 2000, Marcia has worked at several educational institutions in the USA and England. Her research is in sport psychology (Expectancy Theory). Marcia currently leads and teaches on the undergraduate sport sciences programme