Our Trust
The Tapscott Learning Trust is named after Mrs Angela Tapscott, the inspirational and dedicated Executive Head Teacher of Ranelagh Primary School and Rebecca Cheetham Nursery and Children's Centre.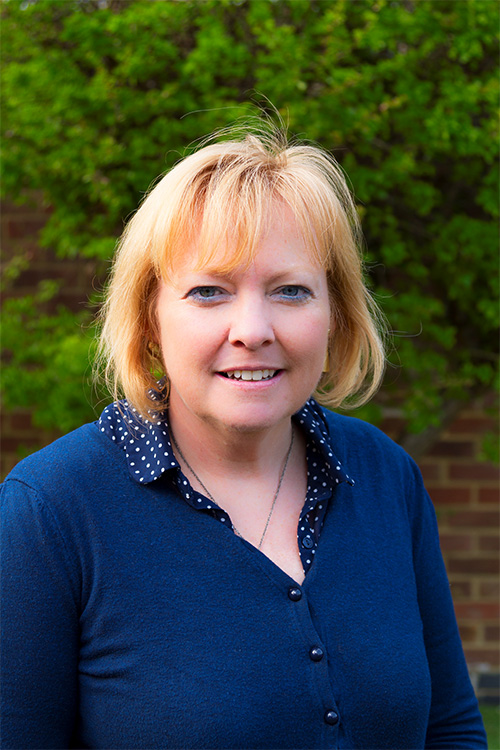 While known personally in Newham, the educational values that Angela stood for, including that no child's life opportunities should be dictated by their starting point, are ones that resonate with educationalists across the country.
Angela was full of passion and always wanted the best experiences for the children in her schools. A former teacher herself, she was a lover of the arts whose vision was that all children, regardless of their backgrounds, would leave her schools having had amazing and life changing experiences. She embraced and celebrated diversity, knowing that education shouldn't just happen inside the classroom, and encouraged all of her students to explore the world outside of the school building. She maintained that every child should develop a love of learning and her enthusiastic, energetic and passionate personality was infectious to all that knew her.