Pupil Parliament
In the Autumn, our Pupil Parliament set team goals as well as personal targets. We are currently working towards our personal targets and have successfully developed ways to meet our team goals.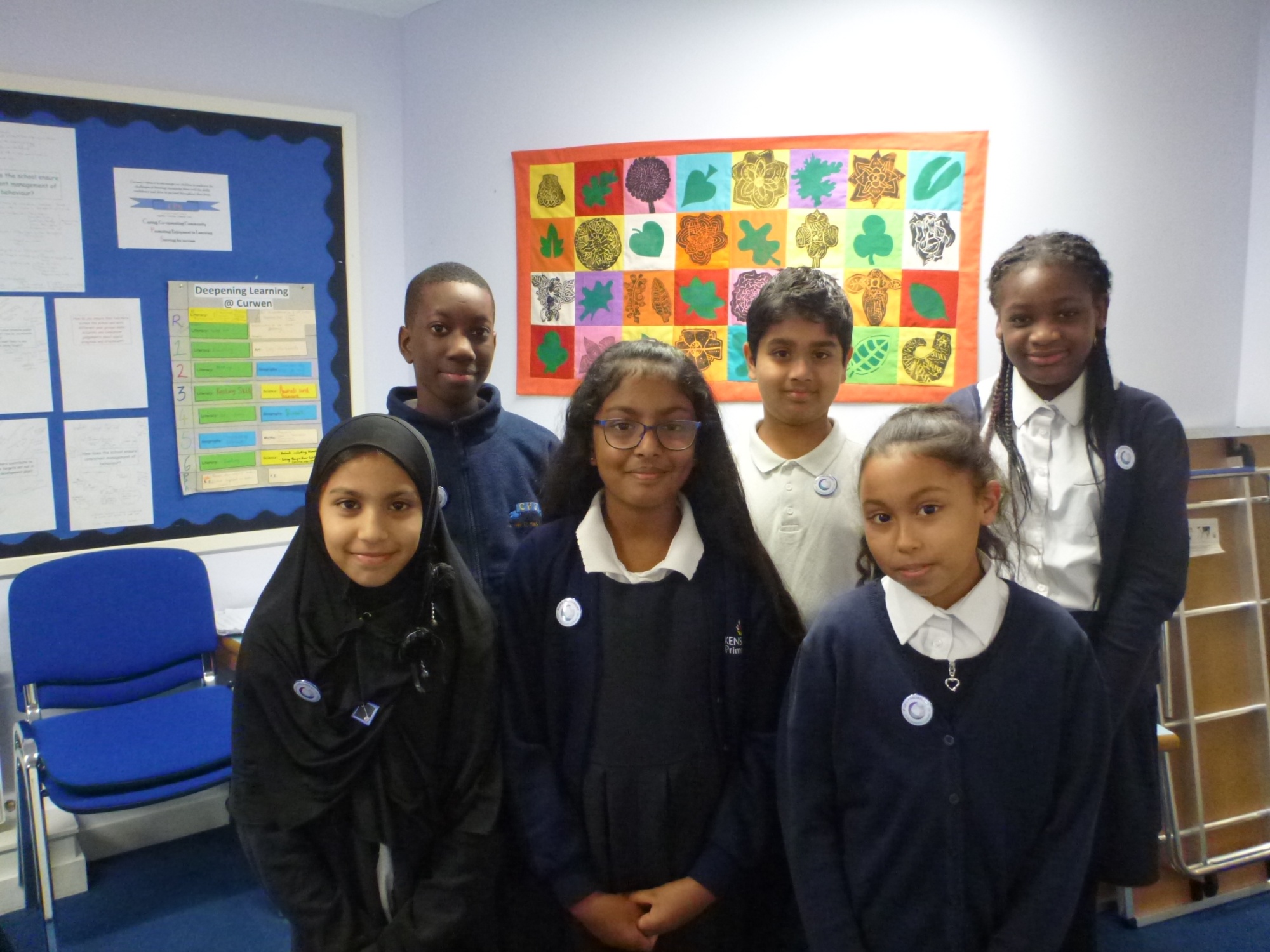 One of the team goals were to develop pupil voice across the schools. An example of the work we've done so far is the collection of pupil voice on their thoughts and feelings around play times and lunchtimes. During analysis, we shared good practise on how to handle the data collected and developed a plan on how to address some of the issues found. As a result of our findings, we are selecting a range of books that teach children how to improve attitudes and develop resilience. We found that different year groups will benefit from different books such as year 5 and 6 would appreciate the advice on solving friendship problems and self-esteem, whereas year 1, 2 and 3 might benefit from the books around appreciation and self control. These books will be ordered and used across the Trust to encourage and empower pupils.
We have also rejuvenated our suggestion boxes so that they will display a 'Big Question' each half term in order to guide and encourage pupil feedback. These questions will link to the development of safe-guarding and teaching and learning within our schools.
In addition, the Pupil Parliament team has produced two presentations to the board of Trustees since last term. It was commented that the pupils showed notable improvement in their presentation and public speaking skills.
Our next plan on the agenda is to use each other's expertise to work towards developing a community project as a Trust.