Pupil Parliament
The heart and soul of The Tapscott Learning Trust are the children, they are why we come together, why we do what we do and why we continue to do it - our pupils are the cornerstone of this Trust. Our Children's opinions and suggestions are extremely influential in how we make decisions about school life and the school within our amazing TTLT community.
Each of our schools has a dynamic school council, yet overarching this is The Pupil Parliament for The Tapscott Learning Trust. This is a small group of children taken from each school within the Trust and they work together for the mutual improvement of outcomes for all pupils, which is a fundamental aim of TTLT. Children help making decisions in their own education.
This leading group meet on a regular basis to learn from each other through discussing their own school's success and thinking through the areas that they feel can get even better. They also learn about how they fit into their local and wider communities and as global citizens and the part they have to play in this.
The current members of the TTLT Pupil Parliament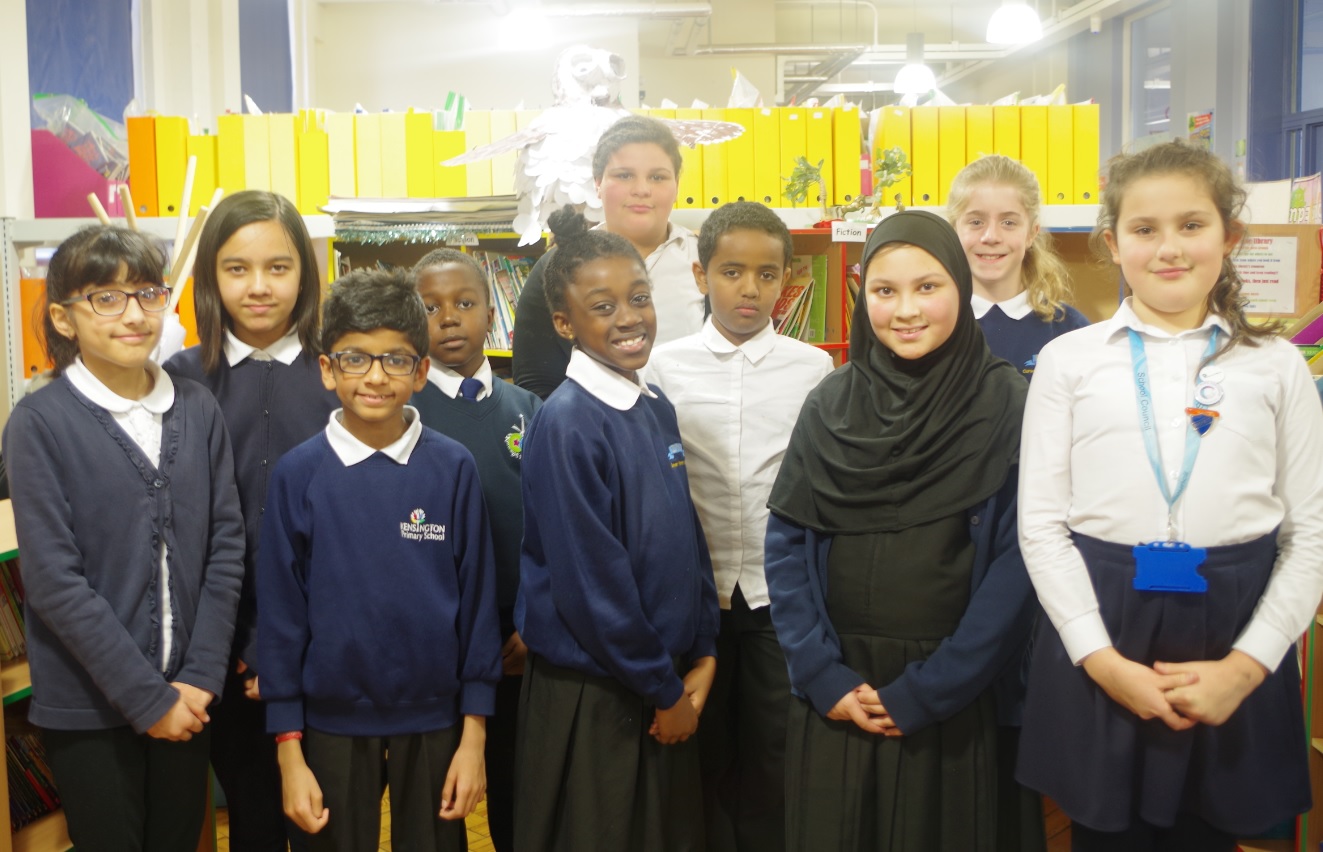 2017/18
This was the first year of coming together our main actions were around how we wanted to establish ourselves as a group of pupil leaders. We did lots of work on what it means to collaborate and getting to know each other and the schools within the Trust. Each meeting is held at a different school, so we like to do a tour to see what the school is like and mingle with the other children by joining in with their playtimes.
The projects for this year were linked to it being our first year and how we wanted to find out what the children in our schools wanted. So, we decided to provide each school with a suggestion box, collect the ideas and work out what we had in common to work together on.
The TTLT children wanted to develop their own strategies for helping us to be more resilient. We used our budget for buying each school new books that promote resilience which we share and are well used!
Another area that we improved was the need for more equipment to use during playtimes. We purchased equipment packs for each school and saved money by working with Decathlon to help sponsor us.
Aims for 2018/19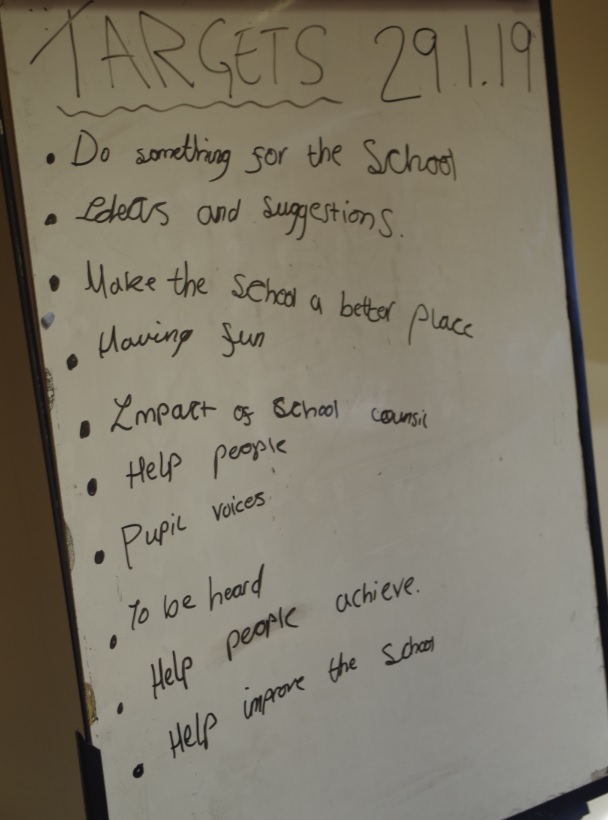 The plans we have for this year are:
Continuing to promote the Pupil Parliament as the voice of the children.
Being part of Pupil Parliament week and learning about democracy.
Developing our role as leaders working with the Trustees, CEO and Head Teachers.
A shared community project - WE Walk for water supporting Kenya