Subject Knowledge Hubs Programme Celebration Event 

Curwen Primary School has been working with the Royal Geographical Society as a Partner School on the Mayor of London's Subject Knowledge Hubs Programme. The main focus of the RGS project, Geography: a subject hub for London, was to improve the quality of teaching and learning of geography in London's schools, and through that, encourage more pupils to study geography.
On the evening of Monday 11th December, Emma White, Assistant Head Teacher, and Giorgia Crosland, Geography Subject Leader, attended a celebration event at City Hall, hosted by the Deputy Mayor for Education and Childcare, Joanne McCartney. The event celebrated all of the hard work that went into making the programme such a huge success. The RGS hubs alone reached 515 teachers from 373 schools across London; the online resources have been viewed over 400,000 times.
Emma White was asked to speak at the event on behalf of the Royal Geographical Society, where she explained the impacts tha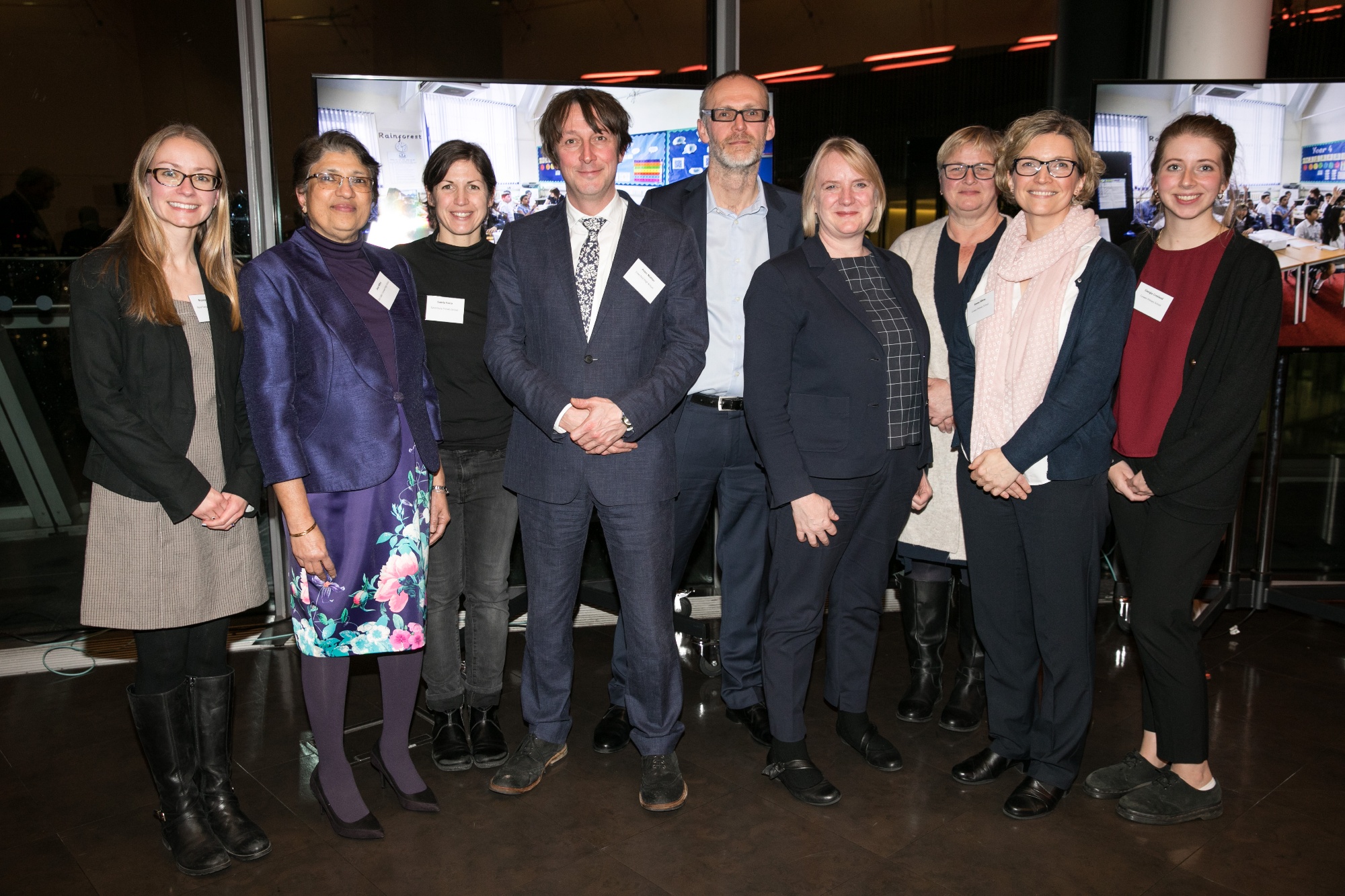 t hosting the hub network meetings has had on teaching and learning. The hub has enabled teachers to focus on strengthening their subject knowledge, develop their skills and confidence in pedagogy, learn strategies for delivering an engaging and challenging geography curriculum and network with like-minded professionals to strengthen the learning experience of all of the children they teach. Through this, our children have benefitted greatly. One particular highlight of the process was the Geography Challenge Day, where over 850 children from Nursery to Year 6 took part in fieldwork activities in one day.
Emma was congratulated on her speech, for 'bringing the programme to life and illustrating the positive impact for teachers of geography, especially non-specialists'. Although the Subject Knowledge Hubs programme is at an end, Giorgia Crosland is continuing to host the hub network meetings, which are open to any primary geography subject leader.