Governance Team
Paul Harris - Chief Executive Officer
Paul has spent all of his teaching career in the east end of London. He is currently the Executive Head Teacher of four schools, two of which he led to outstanding with Ofsted, as well as one nursery and children's centre, all within the London Borough of Newham. Paul is passionate about ensuring that all children are given the very best life chances and has a proven track record of tackling key contextual issues to lead schools rapidly and sustainably to being outstanding in all categories.
Named Head Teacher of the Year in 2015, Paul is also a National Leader in Education (NLE) and school improvement advisor working with schools in challenging circumstances. Paul is a regular speaker at educational events, particularly after his involvement as a member of the DfE's Rochford Review.
Margaret Cameron Ratchford – Chair of Trustees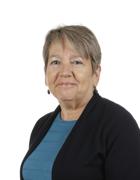 Margaret has been a governor at both Kensington and Ranelagh Primary Schools, and also at Rebecca Cheetham Nursery and Children's Centre. She has also worked for the Every Child a Musician programme within a number of schools. She is committed to ensuring that all children receive a broad and balanced curriculum, which places value on sport and the arts, alongside the core subjects.
Andi Smith - Trustee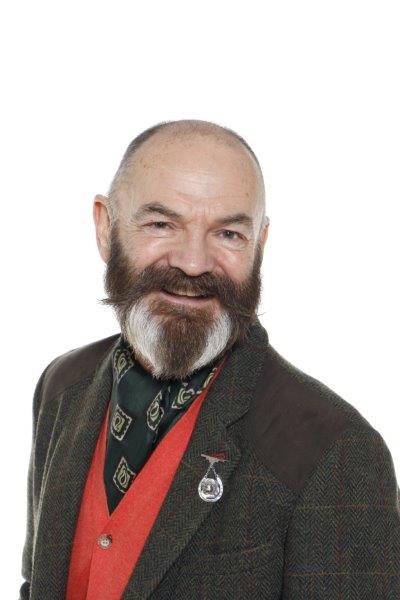 Many of you will already know Andi who has previously been Chair of Governors at Curwen for many years. He has also been governor at Kensington and North Beckton. In addition to this work, Andi also worked with the governors at Ranelagh, undertaking an independent review of governance.
Andi is a very experienced educator, prior to coming to Newham in September 2000; he had been a successful Headteacher for 12 years; 5 years in Cheshire and 7years in LB Barnet.
From January 2004-6: he was appointed to The Chief Officer's post of Head of Professional and Workforce Development for London Borough Of Newham's School Improvement Services.
From 2000 to 2010 he was a member of The Local Authority regional advisory group to Training Development Agency whose remit was to Quality Assure national Performance Management framework; HLTA programs and workforce development initiatives that lie within Training Development Agency (TDA) and Children's Workforce Development Council's remit (CWDC).
Andi has also worked with the Department for Education and the Department for Culture Media and Sport. He has contributed towards national research and development relating to Creativity Learning and the Arts: – DFE Wider Opportunities for music; DFE Standards site on Creativity: DFE Innovation Unit on Citizenship; National Standing Advisory Council for Religious Education (NASACRE); Calouste Gulbenkian Foundation - for Creative Learning.
He has contributed to several Ministerial response papers on Creativity and Learning. Recently contributing to an All Party Parliamentary Group paper relating to effective Governance of Multi Academy Trustees.
He was appointed Governor to Curwen Primary School. In March 2012 - he was appointed Vice Chair of Governors of Curwen Primary School and September 2012 -17, Chair of Governors of Curwen Primary School
In January 2014, he was Badged National Leader of Governance NLG. Andi has been accredited by National College for Teaching and Learning NCTL to undertake External Reviews of Governance ERG.
Since 2014 he has worked, supported, advised and mentored several Newham and other governing bodies. He has Chaired over the past 2 years; a steering group that has laid the future foundation for the TTLT. He has worked closely with Paul Harris CEO and the Chairs and selected Governors of the Tapscott Learning Trust.
Andi believes that the role of the Trustees is to ensure that all schools and individuals are working to the same vision of providing an excellent education for all of our children and ensuring that all our schools within the trust have budgets that are spent prudently to ensure ALL of our children, and the wider schools communities, receive the best opportunities and outcomes that they deserve.
He acknowledges that this is also a very difficult time nationwide, in terms of recruiting and retaining staff for all schools within the trust and Newham. He is particularly interested in the work that Danny Mansfield is undertaking within the newly formed TTLT Training Hub. The hub seeks to offer and provide CPD, Leadership development, subject advice and subject network support.
This, combined with the work that the hub is undertaking to support the Trust's Newly Qualified Teachers NQT's is Andi's firm belief that the Trust will be in a strong position to have a sustainable workforce equipped with high level skills; professional expertise; and leadership that will ensure that the TTLT will remain at the center and be at the cutting edge of excellent teaching and learning and professional development.
Diana Higgins - Trustee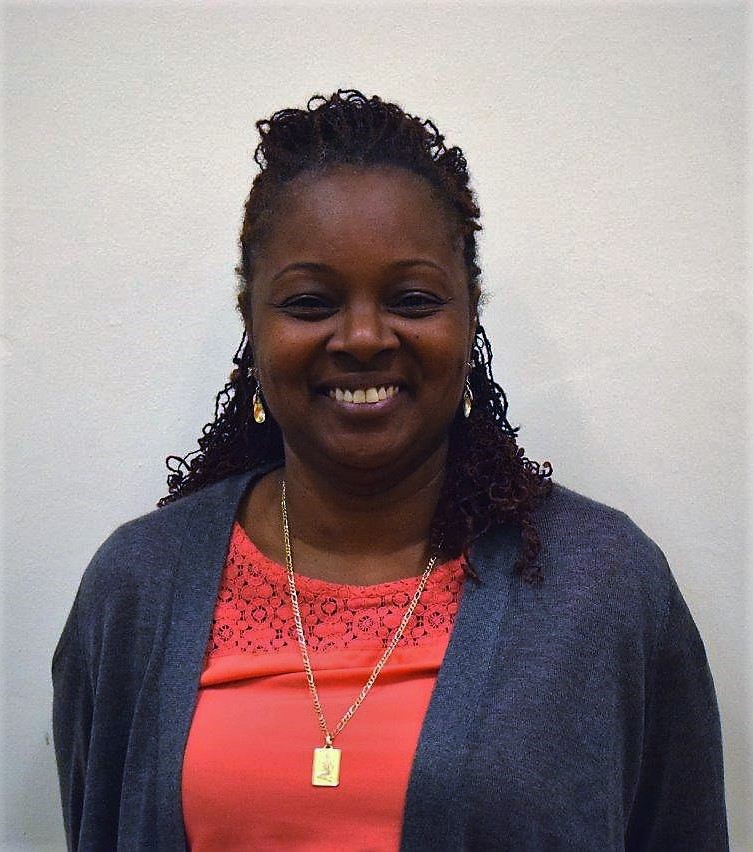 Diana currently works for an energy company as an HR Business Partner based in Canary Wharf, London and says she enjoys this role as no two days are the same in the world of HR, especially working for a global energy company. She comes into contact with individuals from all walks of life and understands the importance of diversity and working as a team to get the job done. In her spare time, Diana enjoys dining out, spending time with her family and catching up with friend and says she is also a bit of technology geek.
Jacque Robertin - Trustee
Jacque is a commercial manager with John Lewis Partnership and has spent most of her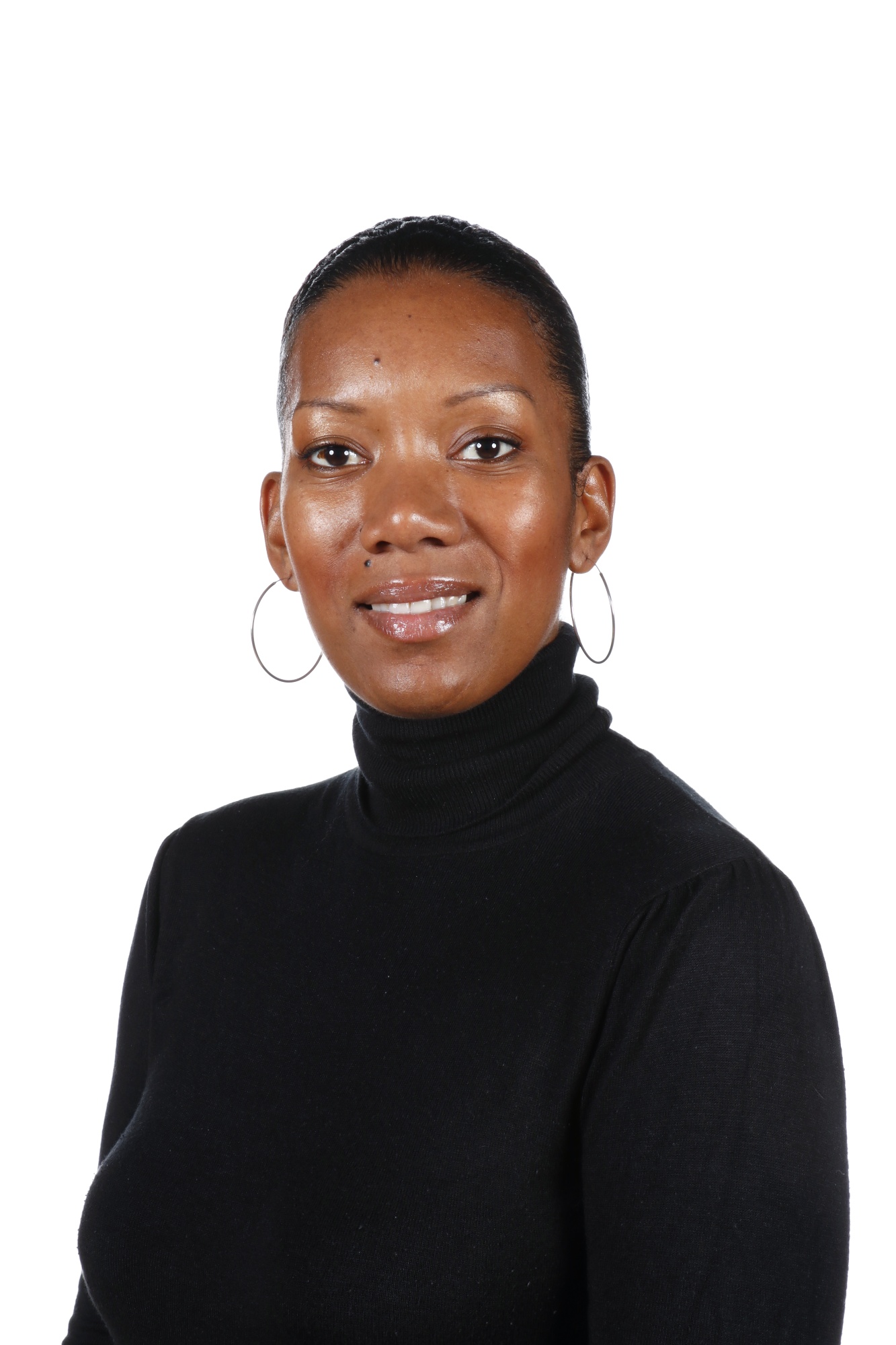 career working in Finance and Management Accounting. She is also a CIMA qualified accountant.
Jacque was a co-opted governor at Kensington Primary School..
Kate Shurety - Trustee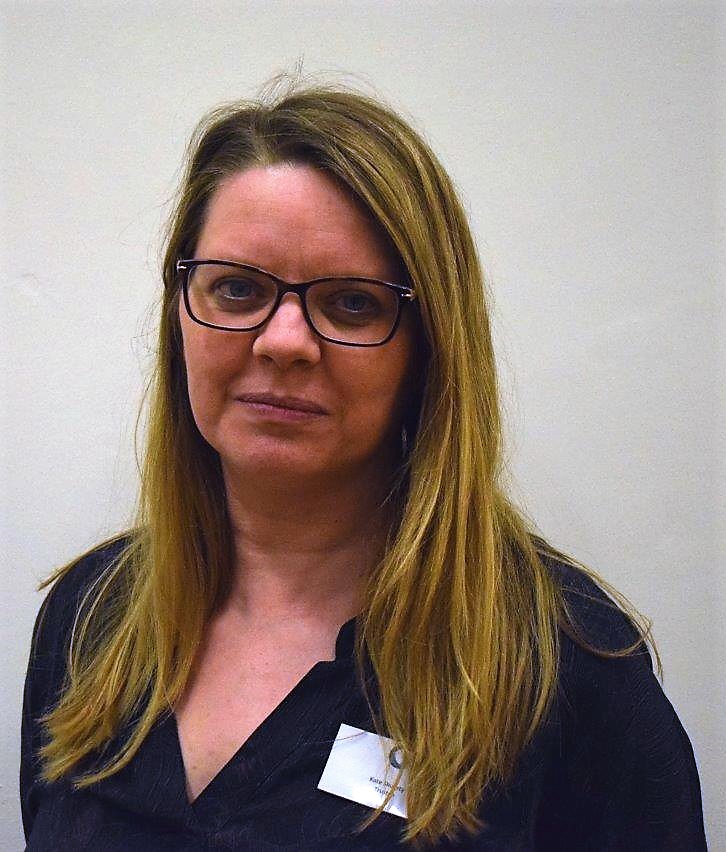 Kate is a senior communications professional with 15 years' experience whose current role is Director of Communications at the University of Westminster.
Kate was a governor at Curwen Primary School for over 10 years.
George Spentzos - Trustee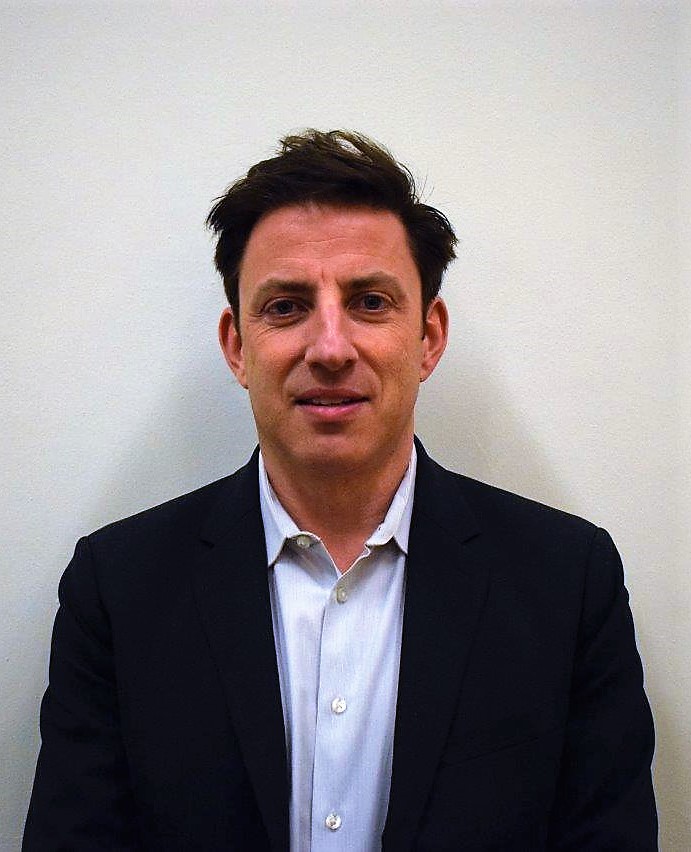 George is currently working as a director at LNG Capital and a Board Member for the CFA Institute Investment Committee in which he monitors and evaluates investment performance and oversees implementation of the Investment Policy Statement.
Amanda Gill - Trustee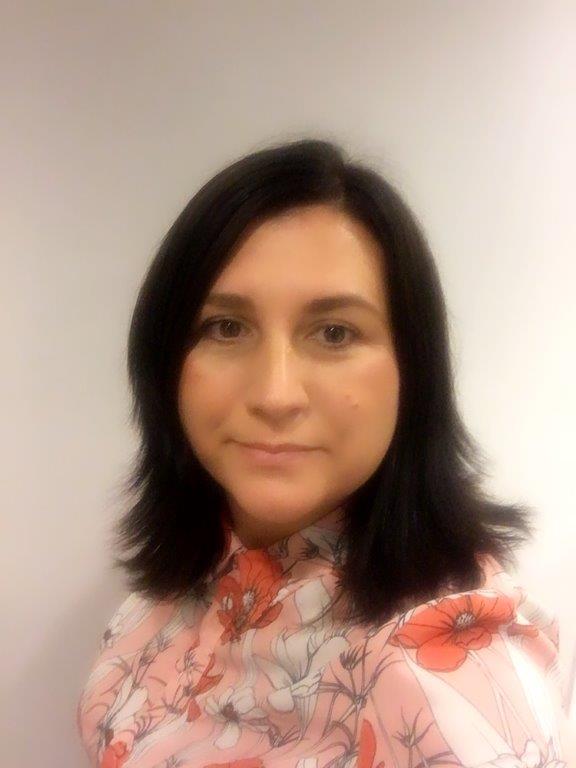 Since leaving education in 1997, I have had an extensive career in banking. My career began in the branch network where I started as a cashier and spent 10 years undertaking a variety of different roles.
I specialised in Operational Risk Management , managing a large team of regional managers.
I moved into Financial Crime Prevention and Control in 2015, and I currently hold a Senior Manager position working with internal and external agencies to mitigate Anti Money Laundering, Counter Terrorist Financing and Anti Bribery and Corruption risks for the bank and local communities.
I am actively involved in community projects led by Santander, which have included supporting The Lord Mayors fund, The Princes Trust and more recently the National Citizen Service summer initiative.
Laura Webber - Trustee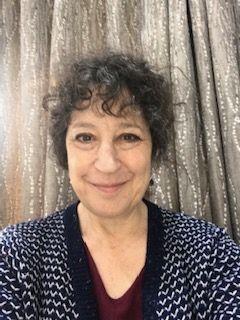 Laura is a resident of Newham and a recently retired headteacher, having taught and led schools in Hertfordshire.
Previously trained in library and information studies, Laura worked in a variety of roles, including for the British Council, and was also involved in the charity sector. She was a governor at her children's school in Tottenham before making the decision to train as a teacher in 2002. After a successful career in an outstanding Hertfordshire school, she became headteacher of her own school in 2014.
She is a keen amateur musician and enjoys attending concerts and the theatre, as well as spending time with friends and family.
Catherine Brown – Member
Catherine has over 32 years' senior Board experience in corporate advisory and finance, working with a wide variety of organisations from SMEs to companies in the FTSE 100. She is FCA registered with comprehensive understanding of regulatory, governance and compliance issues facing highly regulated industries, including Financial Services.
She served on the governing body of Curwen Primary School for over four years.
Cllr Joy Laguda - Member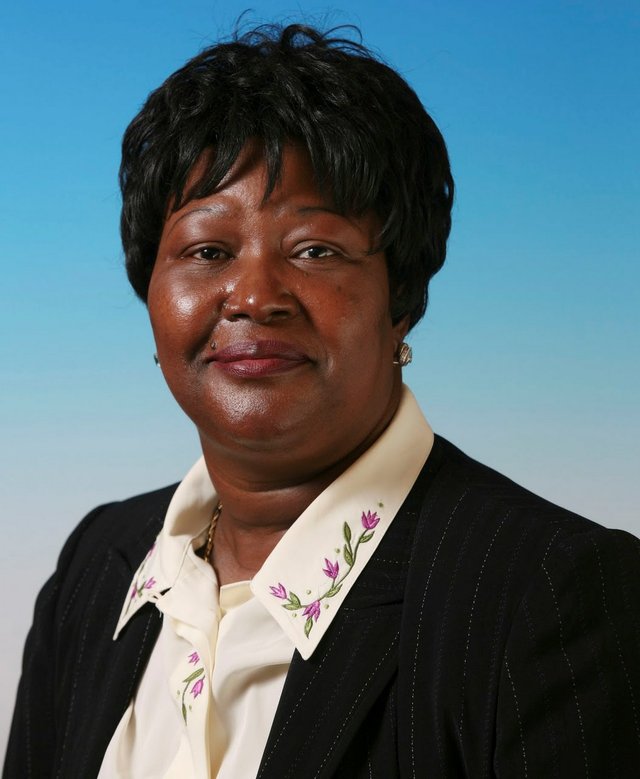 Joy was born in Zimbabwe, arriving in the UK in 1971 to train as a nurse. She has served as a Labour councillor in Newham for more than 20 years, during which time her numerous posts have included serving on the Education Committee. Joy has served as an additional governor for schools within the Borough that have been in Special Measures.
She was also a member of the governing body at Curwen Primary School for 16 years. Joy is currently Chair of council and civic lead.
Rashmi Makwana - Member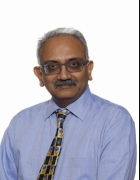 Rashmi was a parent governor at Kensington Primary School, having attended the school himself, which he describes as giving him an excellent start in life. He is currently retired following a long career with the Metropolitan Police Service during which he served as part of the senior management team within the IT department. In addition to his work with The Tapscott Learning Trust, Rashmi is actively involved in a range of other voluntary and charity work within his local community.
Marcia Wilson - Member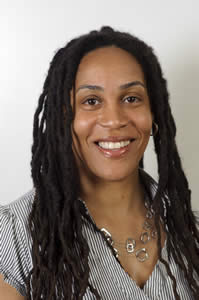 Since obtaining her Ph.D in 2000, Marcia has worked at several educational institutions in the USA and England. Her research is in sport psychology (Expectancy Theory). Marcia currently leads and teaches on the undergraduate sport sciences programme