Meet the Team
Paul Harris - Chief Executive Officer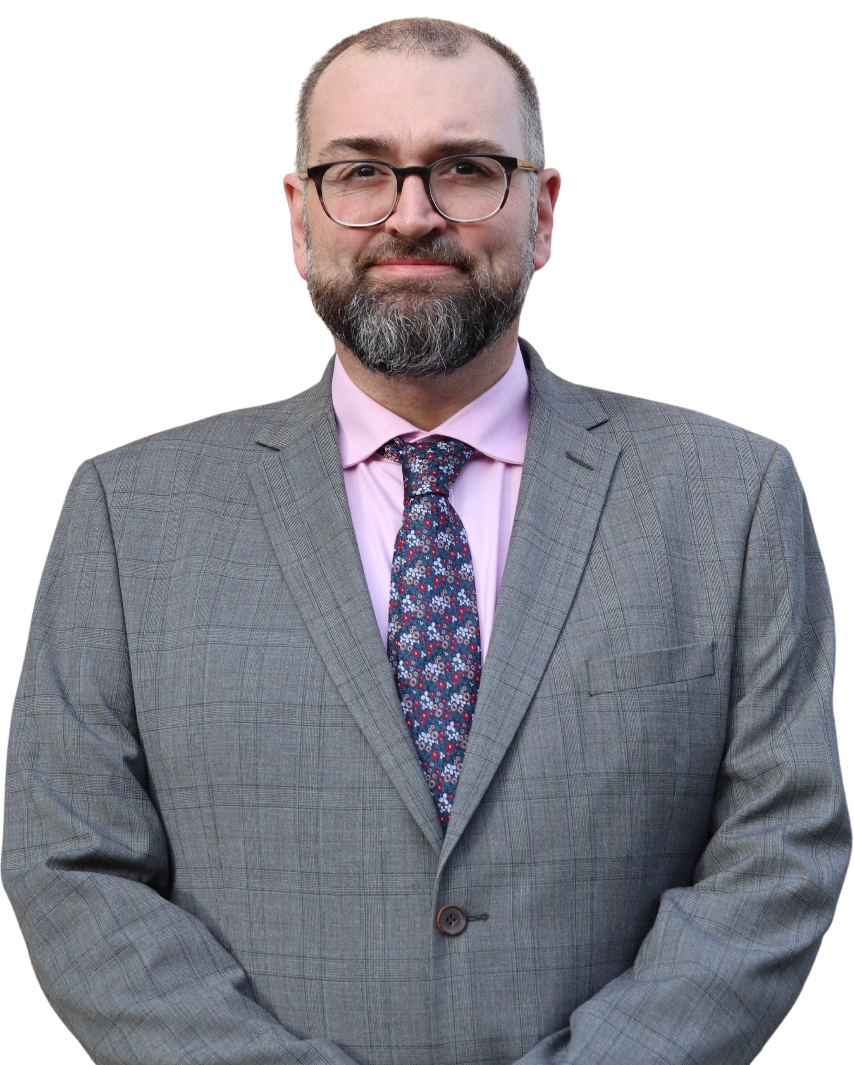 Paul has spent all of his teaching career in the east end of London, leading two of our schools in his then role of Executive Head Teacher, to Outstanding with Ofsted. Paul is passionate about ensuring that all children are given the very best life chances and has a proven track record of tackling key contextual issues to lead schools rapidly and sustainably to being outstanding in all categories.
Awarded Head Teacher of the Year in 2015 by TES, Paul is also a National Leader in Education (NLE) and school improvement advisor working with schools in challenging circumstances. Paul is also a regular speaker at educational events, particularly after his involvement as a member of the DfE's Rochford Review.
Karen Shirt - Head of Governance & Compliance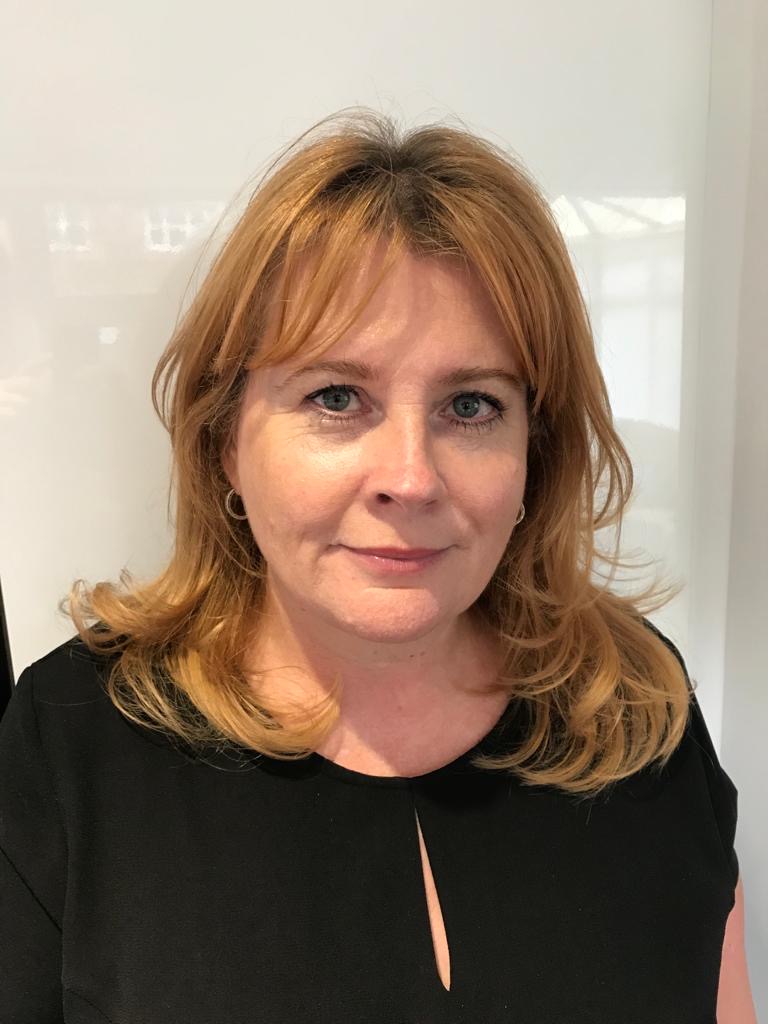 Karen joined Curwen Primary School in 2015 as PA to Paul Harris. Over the last few years, her role has changed drastically in line with Paul's own growing and developing role. Karen is the Trust's Head of Governance & Compliance, supporting our Members, Board of Trustees and each of the schools Local Advisory Boards and is also the Company Secretary.
Daniel Mansfield - Training Hub Director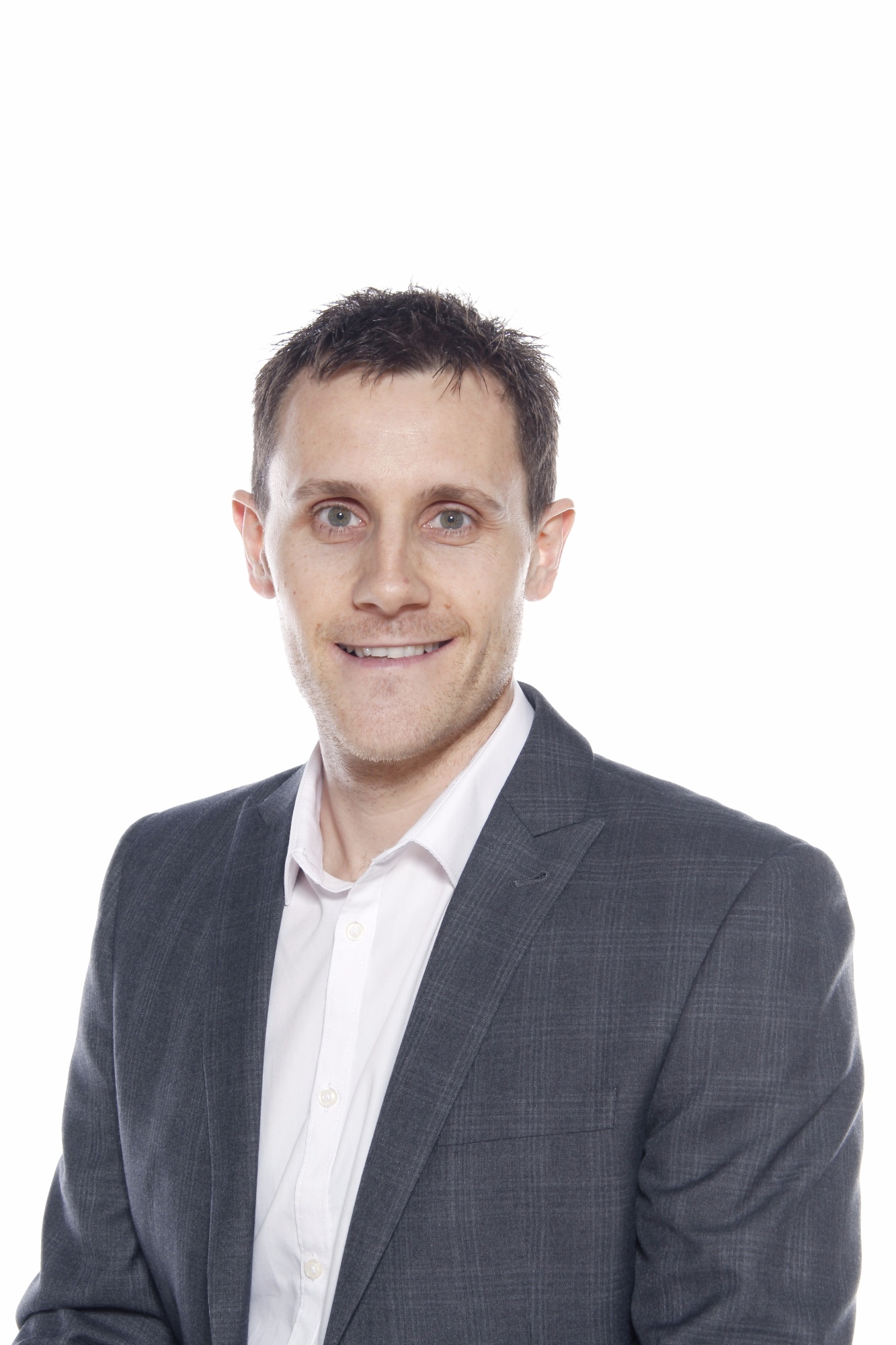 As a Training Hub Director, Danny manages, coordinates and leads on key training programmes which have been developed for staff across the trust and outside partnerships. He has worked in Newham for the last fifteen years as a teacher undertaking various roles throughout his career. Staff development is a key area that he now leads in order to equip staff with the knowledge and skills to carry out their roles effectively, providing children with an excellent education.
Daniel firmly believes that continual reflection, research and adaption of approach are key principles undertaken which allow the trust to develop new programmes of support and improve the quality of leadership, teaching, learning and staff development at all levels. Early Career Development is a key area of work for the Training Hub and we believe in supporting early career teachers with dedicated mentors and ECF programme materials all supported by an Early Careers Team working at the Training Hub.
Taz Mansuria - Chief Finance Officer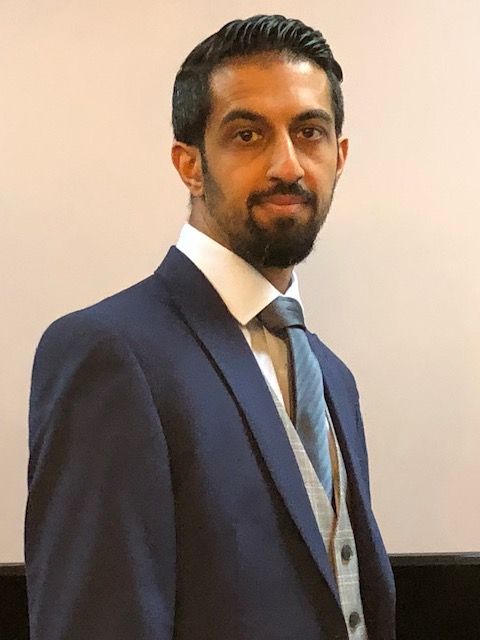 With a Level 7 in Strategic Management and Leadership and 15 years Management/Leadership experience in varied industries and fields, Taz's current role is in management of the Finances at Trust level, working closely with the Finance Director to deliver effective support to the schools within the Trust, enabling them to deliver the best opportunities for our pupils.
His spare time is spent enjoying writing and being around his loved ones, whilst getting a great deal of job satisfaction knowing he is able to give back to the very Education Sector that provided him with the tools to be successful.
Shazidur Rahman - Executive Business Manager Operations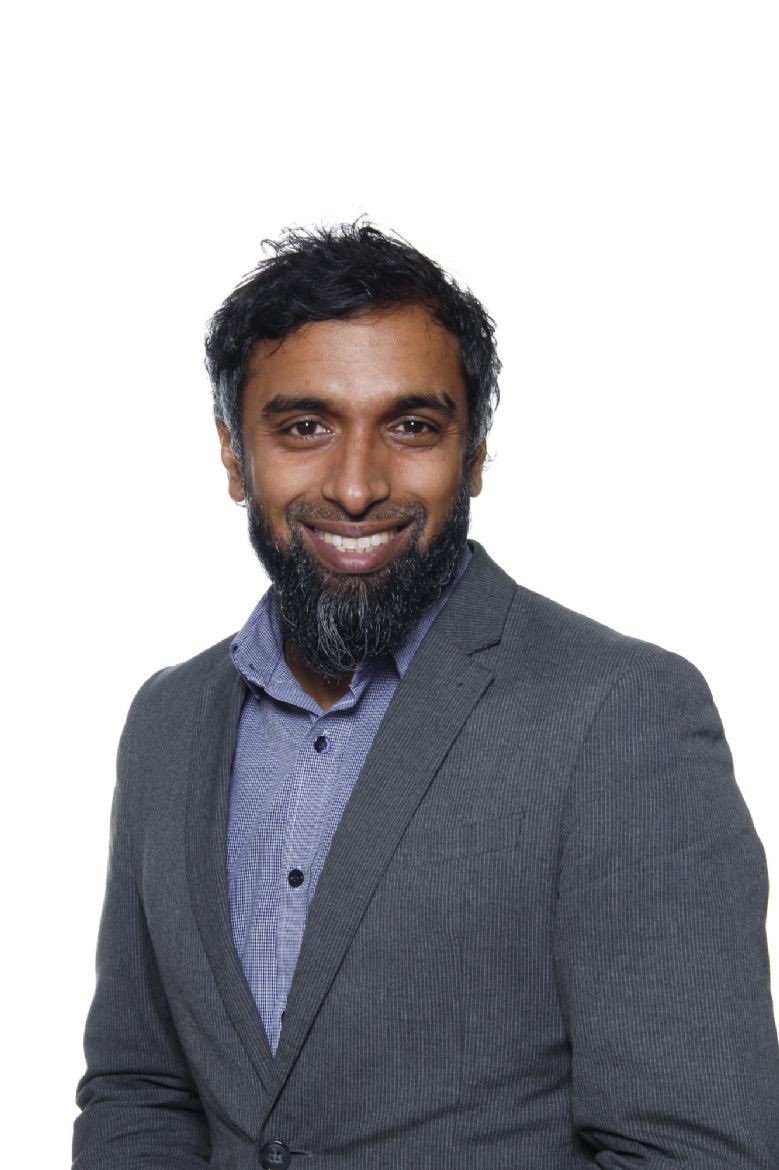 Shaz has been working in the London Borough of Newham since 1997 in various capacities. He started working at Kensington Primary School in 2011 as a School Business Manager. The school became part of The Tapscott learning Trust in 2017 and Shaz's current role consists of supporting the schools in the Trust with Operation, Health and Safety, Facilities and Data Protection as well as continuing his role as School Business Manager at Kensington Primary School.
Jane Howard - HR Manager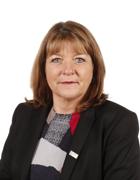 Jane is a member of the Chartered Institute of Personnel and Development (CIPD) and holds an MA in Human Resource Management. She has worked at a senior level across the Public Sector for about 15 years; most recently as ER Adviser for Newham Partnership Working and, prior to this, Jane was HR Officer in a large Community School in Bow. In this capacity she has had experience supporting a wide range of Schools across Newham in partnership with the Local Authority.
Jane is also experienced in Safeguarding Children and Safer Recruitment in Education.
Birte Brosig - HR & Payroll Officer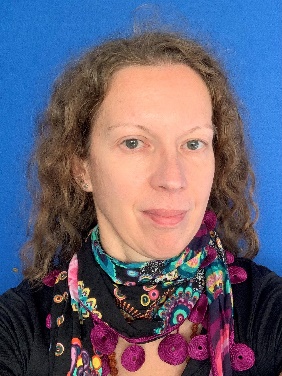 Birte joined The Tapscott Learning Trust in March 2019 as a Payroll & HR Officer, with more than 16 years payroll related experience, in both, the private and education sector.
Birte has been a Newham resident for 25 years and has worked in the Borough for the past 9 years, with maintained schools and Academy Trusts, acquiring specialist Schools Payroll & HR knowledge, with a focus on Newham specific subjects.
Her current role includes facilitating payrolls for all five Establishments of The Tapscott Learning Trust; working closely with the HR Manager, the School Business Managers and the Trust finance team.
In the past year, Birte has successfully completed the migration of the Trust's payroll data to a new payroll provider.
Paul Belcher - Competitions Lead and Sports Development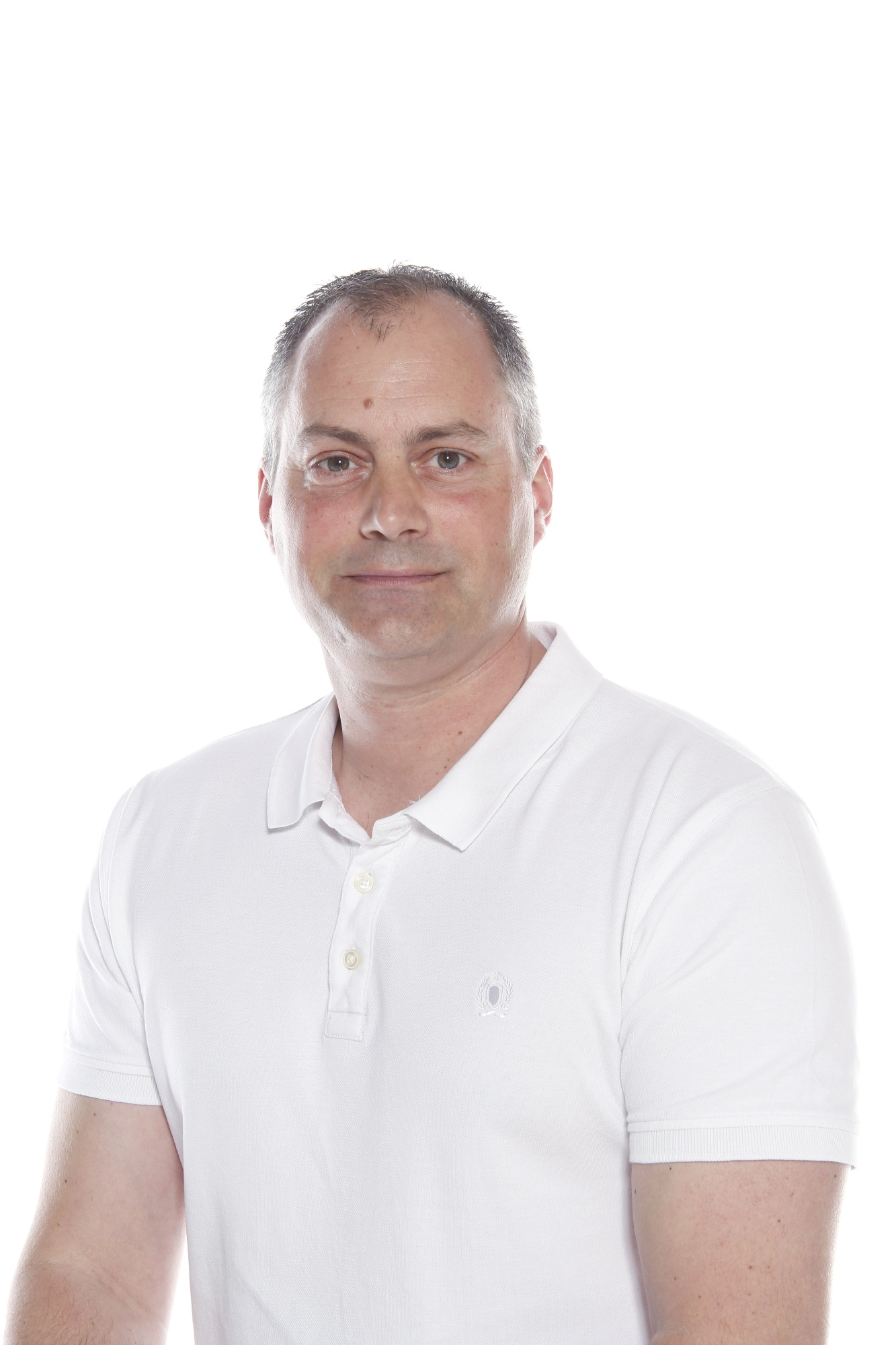 Paul has worked within Sports Development / School Sports for 15 years. Since 2012, as P.E subject leader at Curwen Primary School and before that as a School Sports Competition Manager in Havering and before that, Healthy Living and Sport Project Manager for West Ham and Plaistow NDC.
Qualified to teach / coach a variety of sports, Paul is also a FA Level 3 (UEFA B) Licenced Coach, Academy Scout at a Premier League Club and was Essex FA Coach of the Year and Newham Community Sports Coach of the Year in 2010. Paul also manages the Newham Primary District Boys Football Team.
Keith Boothe - ICT Learning & Resources Manager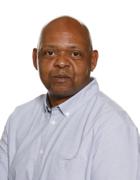 Keith comes from a background of computer aided graphics, working abroad for clients such as MTV, The International Boat Show, Barclays European Properties and The Cannes Film Festival. Years later he joined London Borough of Newham as a service ICT Technician and held various roles and responsibilities which included supporting 68 primary schools across the borough.
Keith then joined The Tapscott Learning Trust and is responsible for the smooth running and fit for purpose network infrastructure of the schools within the Trust. He brings over 17 years hands on experience of working within schools, ensuring that the ICT networks deliver a first class teaching and learning experience for all staff and children.
At present, he is migrating our schools to cloud based technology via Google to equip our children with skills for the future.
Clare Debenham - Governance Officer
As one of the Trust's governance officers, Clare plays a key role in ensuring the Trust's schools and governing bodies function efficiently. Since working for NPW in 2015, she's taken a keen interest in 'all things governance' and, as part of the governance team, works to ensure that the Trust's schools and governing bodies meet their statutory and legal obligations.
Georgina Neil - Head of Governance & Compliance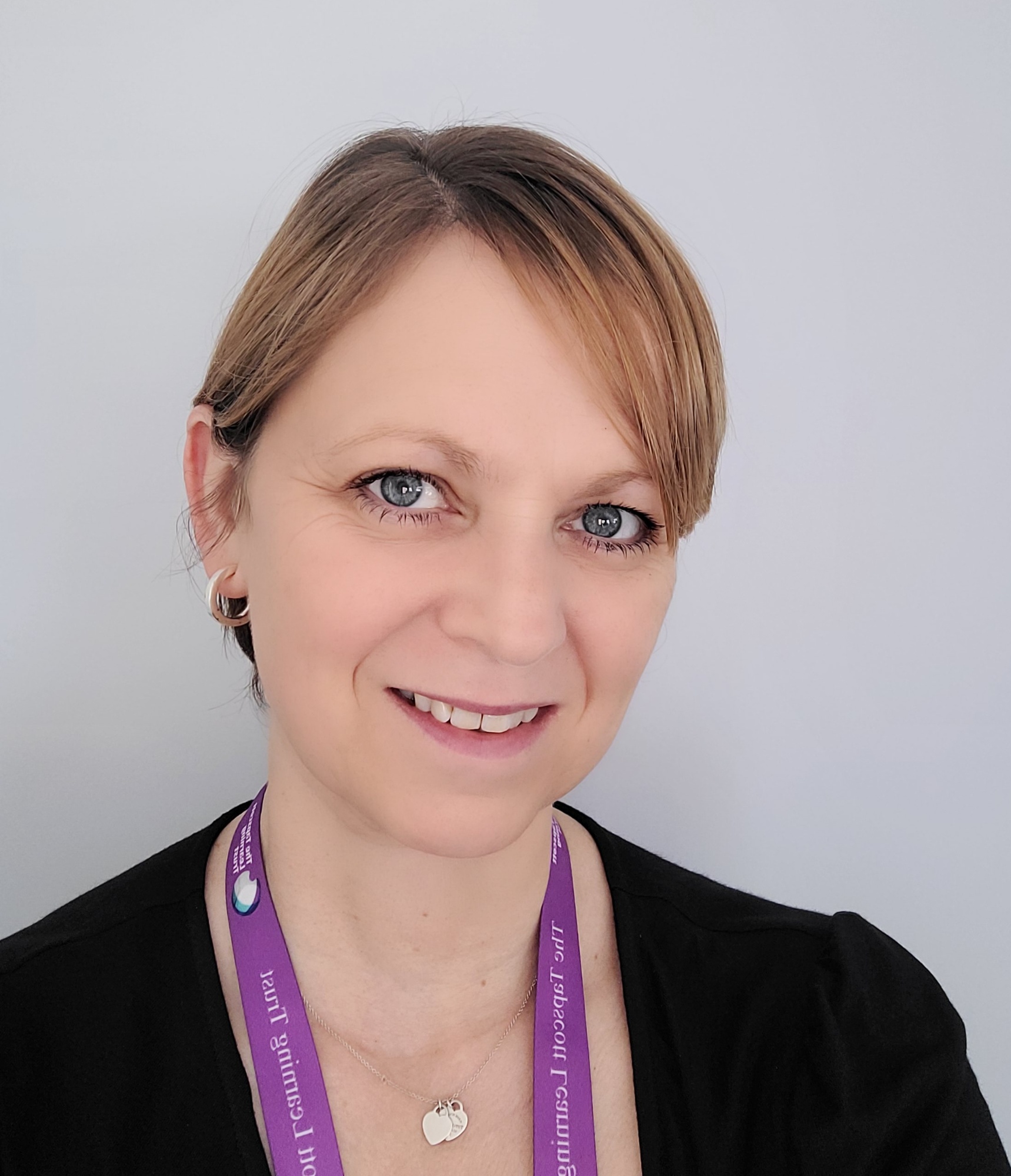 Georgina joined the Trust in April 2023 to support the effective organisation of governance within the Trust.
Georgina previously spent 8 years with The Education Space providing clerking services to multiple schools, both in Newham and surrounding boroughs.