Our Trustees
Our Trust Board, composed of a group of professional volunteers from a range of backgrounds, oversees the governance of our schools as a whole. Our Trustees ensure that the values and strategic vision of the Trust are maintained, schools are held to account for their educational performance, and our finances are spent well.
Margaret Cameron Ratchford - Chair of Trustees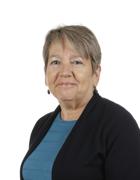 Margaret has been a governor at both Kensington and Ranelagh Primary Schools, and also at Rebecca Cheetham Nursery and Children's Centre. She has also worked for the Every Child, a Musician programme within a number of schools. She is committed to ensuring that all children receive a broad and balanced curriculum, which places value on sport and the arts, alongside the core subjects.
Jacque Robertin

Jacque is a commercial manager with John Lewis Partnership and has spent most of her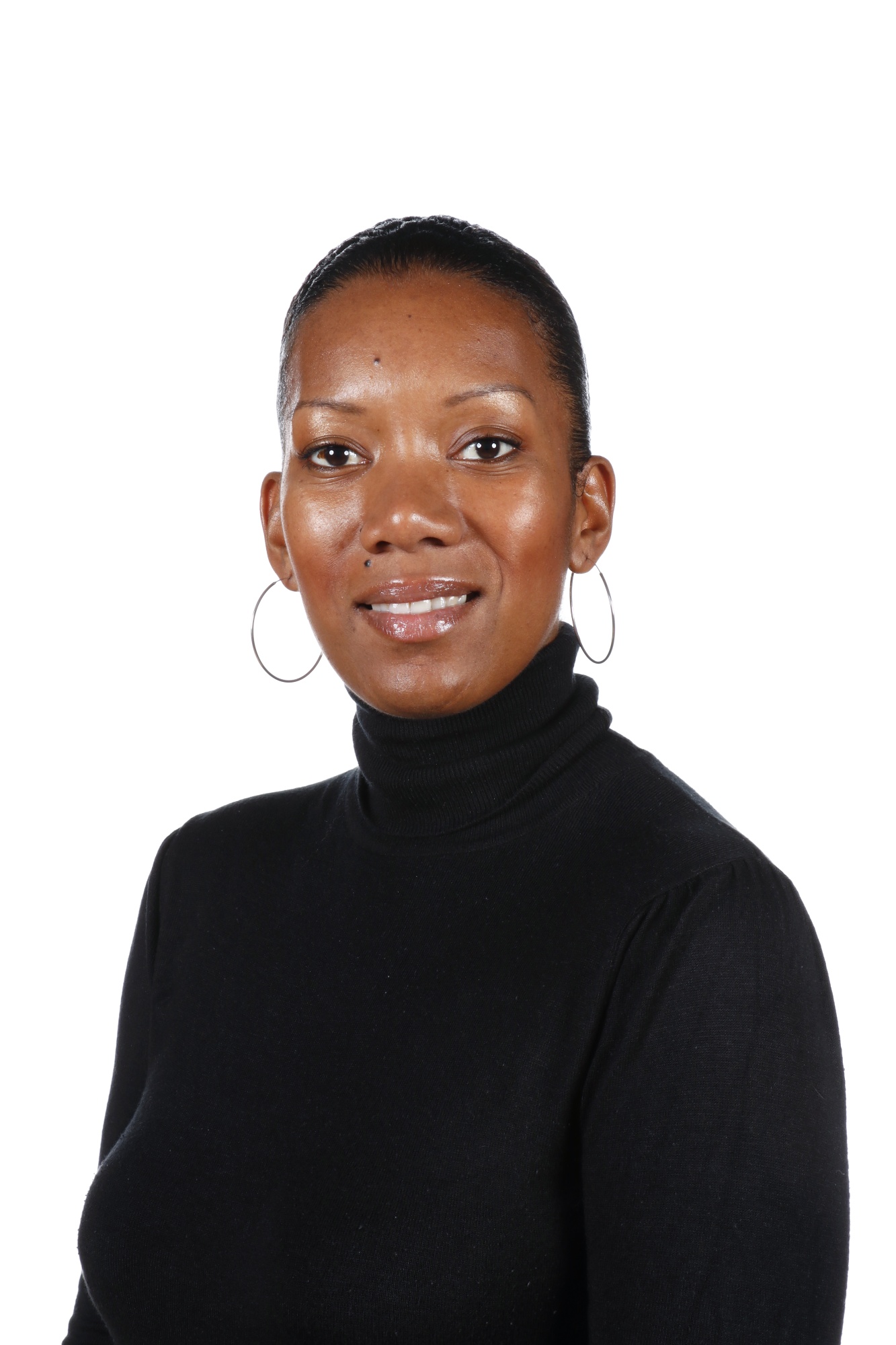 career working in Finance and Management Accounting. She is also a CIMA qualified accountant.
Jacque was a co-opted governor at Kensington Primary School.
Kate Shurety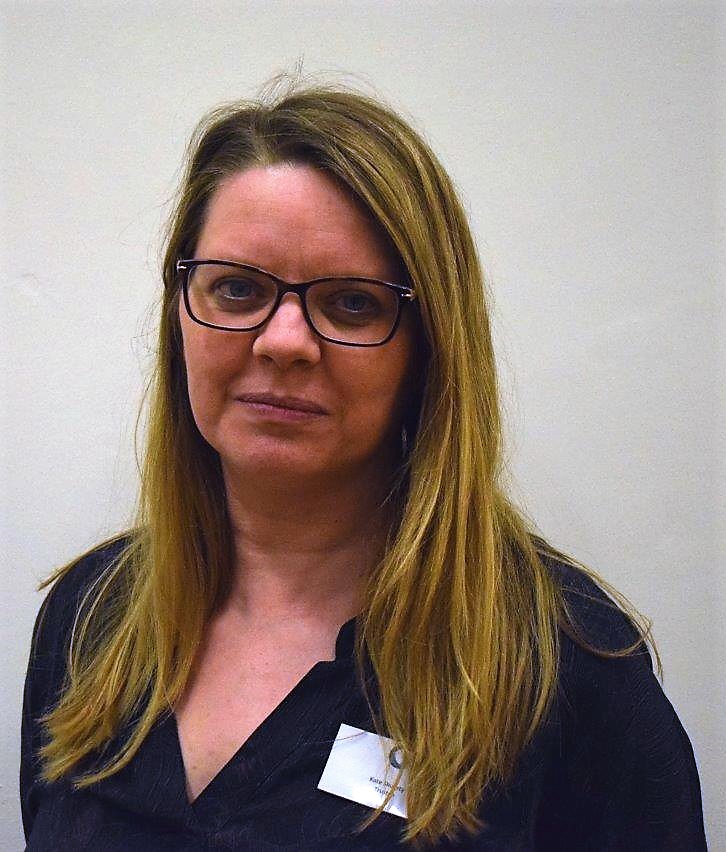 Kate is a senior communications professional with 15 years' experience whose current role is Director of Communications at the University of Westminster.
Kate was a governor at Curwen Primary School for over 10 years.
George Spentzos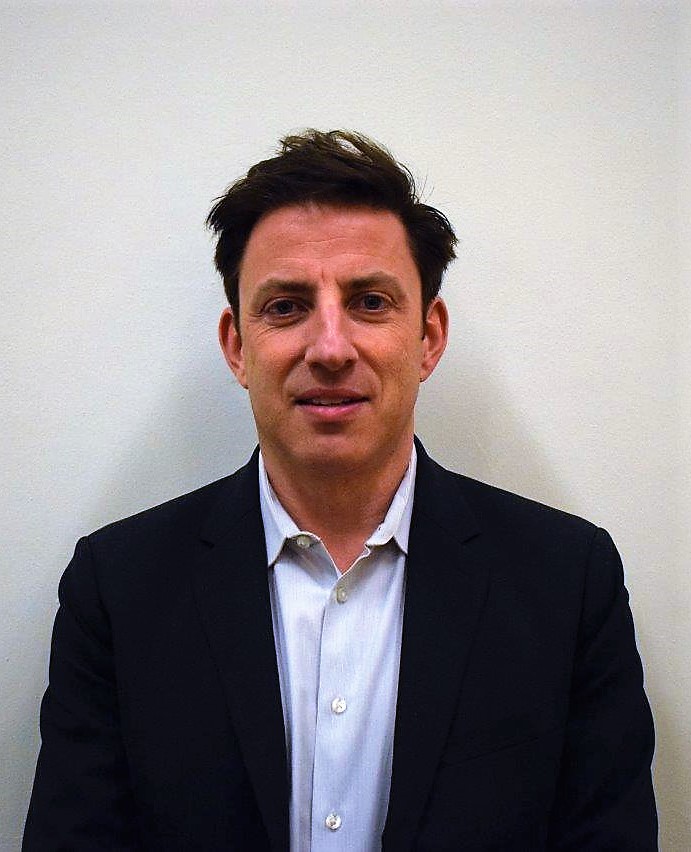 George is currently working as a director at LNG Capital and a Board Member for the CFA Institute Investment Committee in which he monitors and evaluates investment performance and oversees implementation of the Investment Policy Statement.
Amanda Gill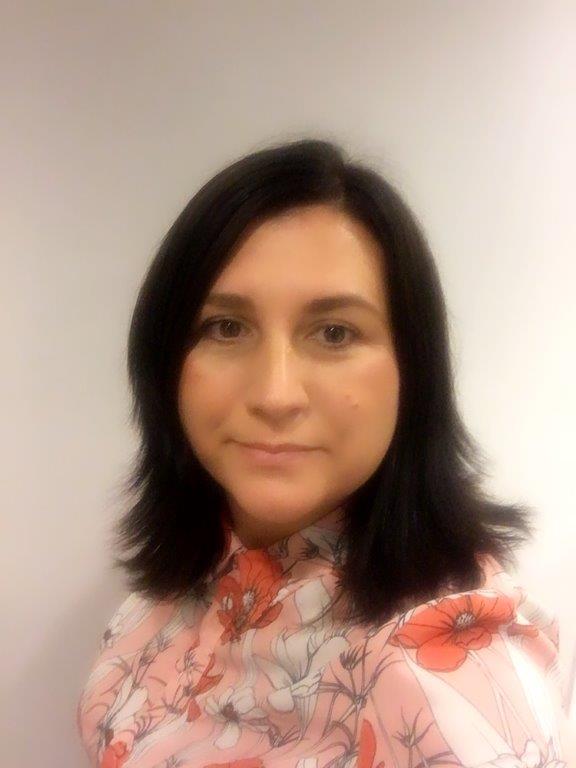 Amanda works in finance and currently hold a Senior Manager position working with internal and external agencies to mitigate Anti Money Laundering, Counter Terrorist Financing and Anti Bribery and Corruption risks for the bank and local communities.
She is actively involved in community projects led by Santander, which have included supporting The Lord Mayors fund, The Princes Trust and more recently the National Citizen Service summer initiative.
Diana Higgins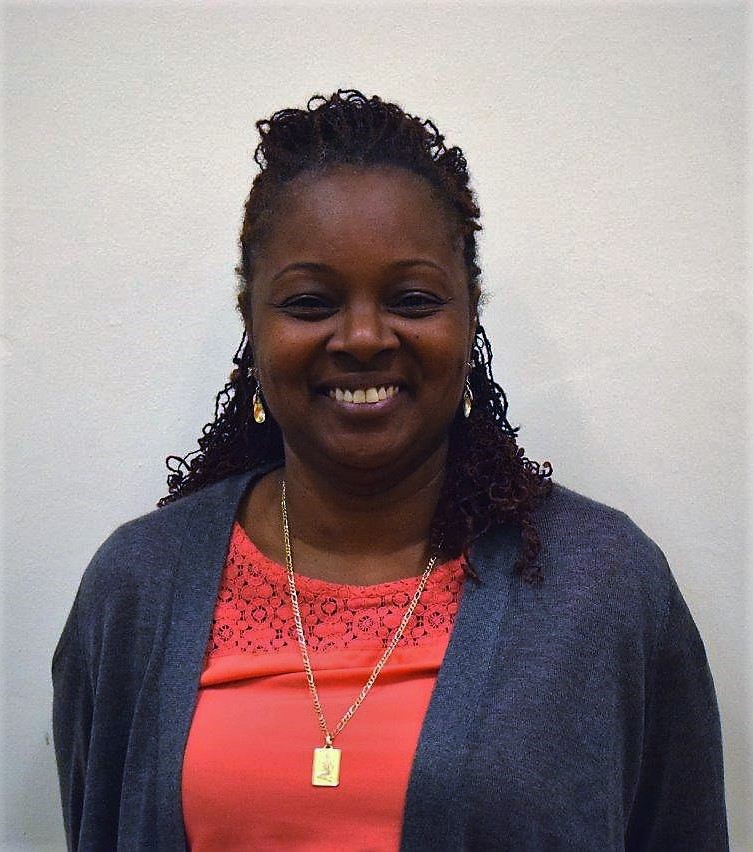 Diana currently works for an energy company as an HR Business Partner based in Canary Wharf, London and enjoys this role as no two days are the same in the world of HR, especially working for a global energy company.
Diana comes into contact with individuals from all walks of life and understands the importance of diversity and working as a team to get the job done. In her spare time, Diana enjoys dining out, spending time with her family and catching up with friend and is also a bit of technology geek.
Laura Webber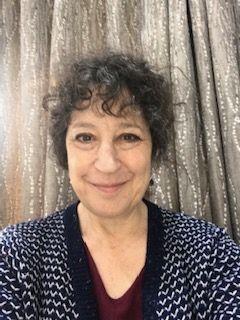 Laura is a Newham resident and a recently retired headteacher, having taught and led schools in Hertfordshire.
Previously trained in library and information studies, Laura worked in a variety of roles, including for the British Council, and was also involved in the charity sector. She was a governor at her children's school in Tottenham before making the decision to train as a teacher in 2002. After a successful career in an outstanding Hertfordshire school, she became headteacher of her own school in 2014.
She is a keen amateur musician and enjoys attending concerts and the theatre, as well as spending time with friends and family.
---
To view our Trustee's attendance records please click here
To view our Trustee's pecuniary interest declarations please click here