Writting Competition

Across the trust, children were given the opportunity to take part in a Young Writers' Toy Story writing competition.
I am pleased to say that many of our pupils were successful and have had their entry printed in the Newham Young Writers Toy Story book.
As a secondary competition, the trust's CEO (Mr Paul Harris) has chosen his top 3 stories, please see below. These children will be receiving another separate prize from their school. Well done to all those children who took part!
1st place – Michael, Class 5T6 (aged 9) of Ranelagh Primary School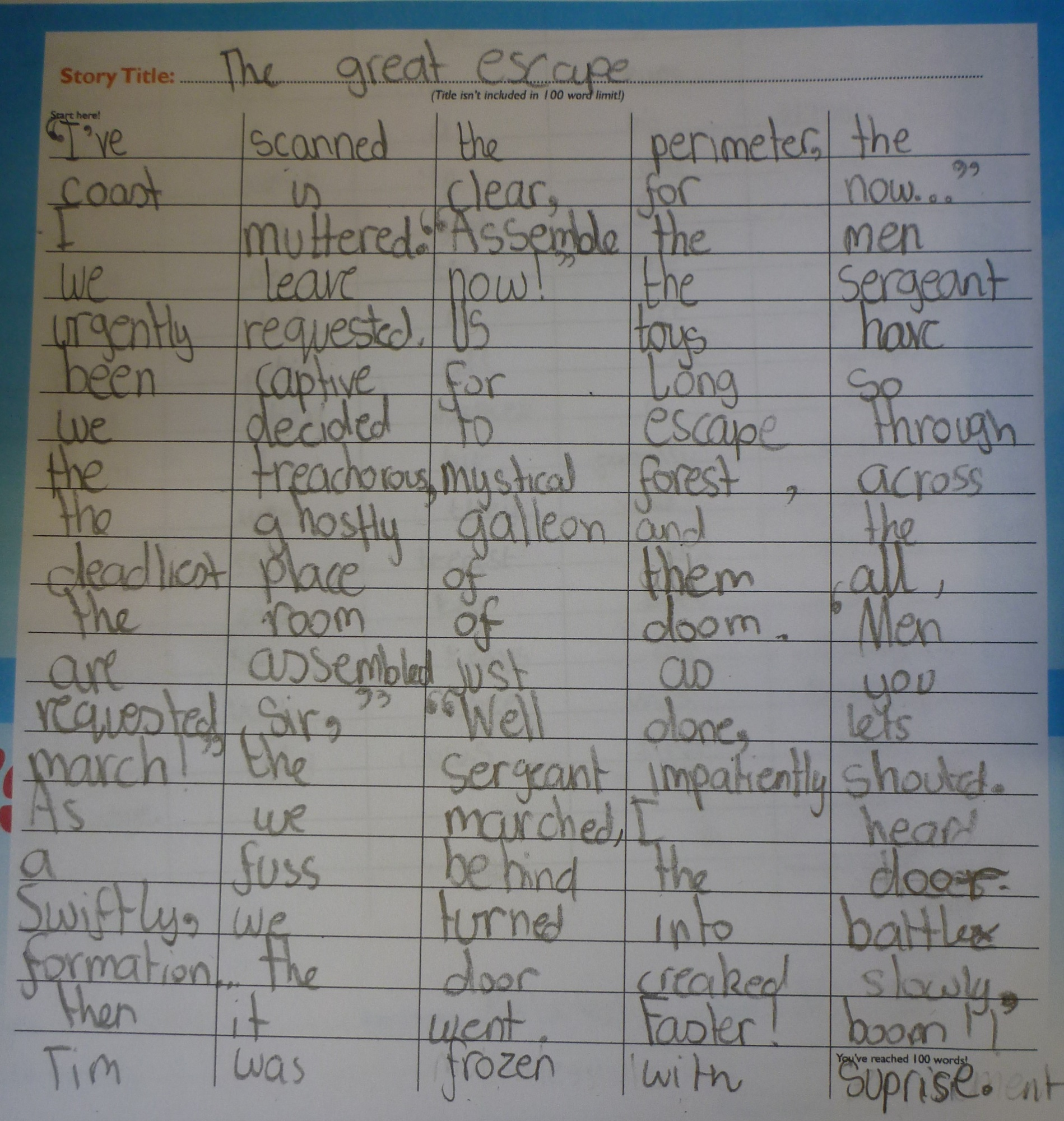 2nd place – Hafsa, Class 1MS (aged 5) of Ranelagh Primary School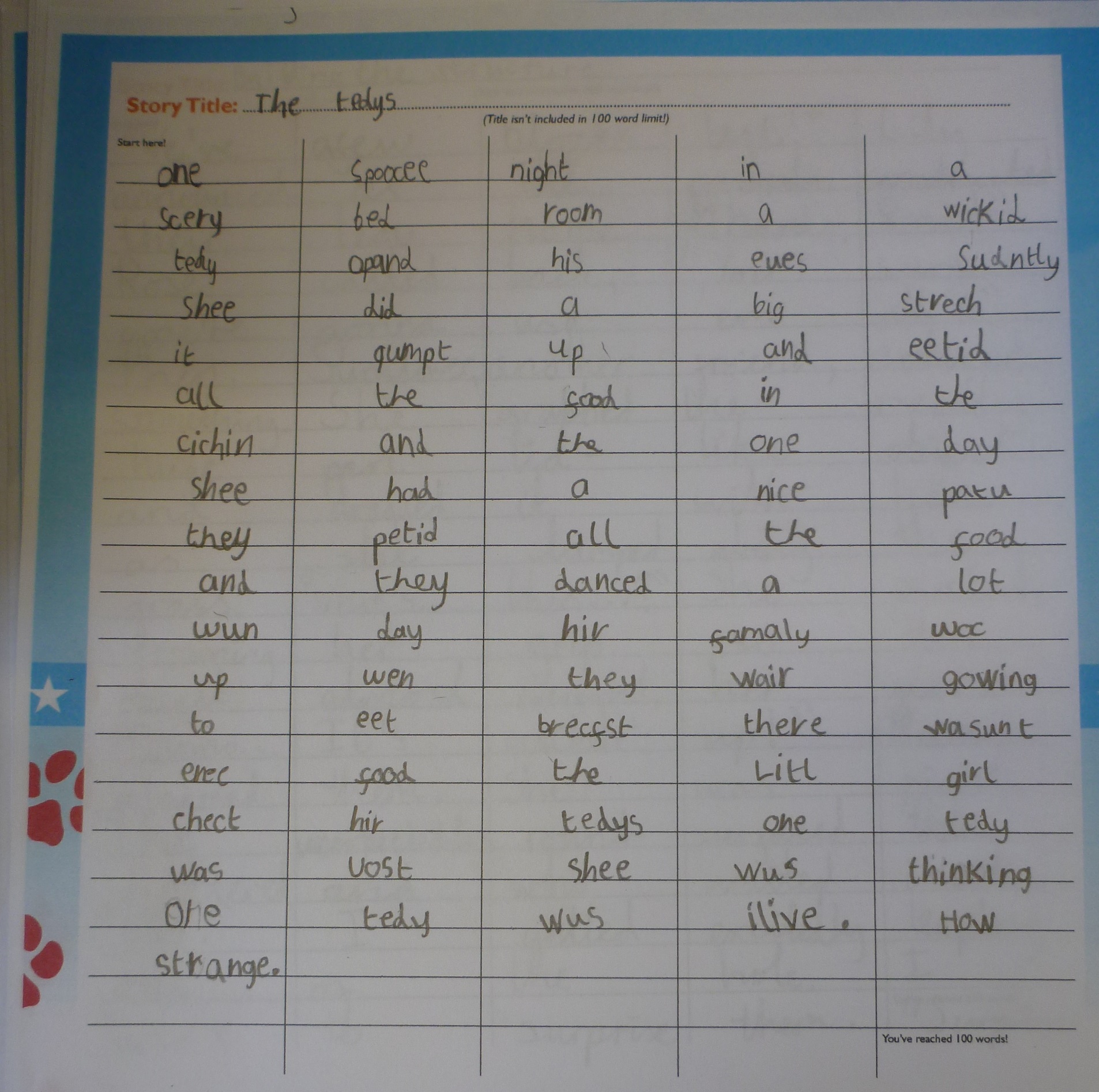 3rd place - Faizaan, Class Y2R (aged 6) of Kensington Primary School