Training Hub
Welcome to our Training Hub
The Tapscott Training Hub focuses on developing a strong workforce, equipped with the knowledge and skills to provide a high quality education for every child. The Training Hub was set up to utilise the skills within the Trust and to offer staff the opportunity to develop their careers. We opened this up to other educational institutions, and our Training Hub now runs nationally recognised programmes and bespoke training courses across a broad range of expertise, which are available to other schools, Trusts, businesses and education professionals at all levels. There are many core offerings from our Training Hub and we believe strongly in supporting Early Career Teachers and work very closely with the local Teaching School Hub London District East in supporting and leading with this programme.
SEN is often an area that staff request corporate professional development for. SEN is a complex and specialist area that all education professionals face daily and are required to have an understanding of. Our Training Hub offers high quality professional development in this area and is led by our lead SENCo, Helen Harris - a Pearson Silver Award winner for excellence in Special Needs Education. Through our Training Hub we provide a full range of SEN training for teachers and staff at all stages of their careers and are leading trainers for AET (Autism Education Trust) and Team. We ensure that our offer is of the highest quality, with courses that are nationally recognised and led by accredited facilitators. Please take a look at our course options using the 'Book a Course' tab, and take your professional development one step further.
For any further information, or if you would like to enquire about bespoke course options, please contact us at info@ttlt.academy, and we will be happy to talk these through with you.
Connect with us on Twitter - @TrainTapscott, Facebook - @TrainTapscott and YouTube - The Tapscott Learning Trust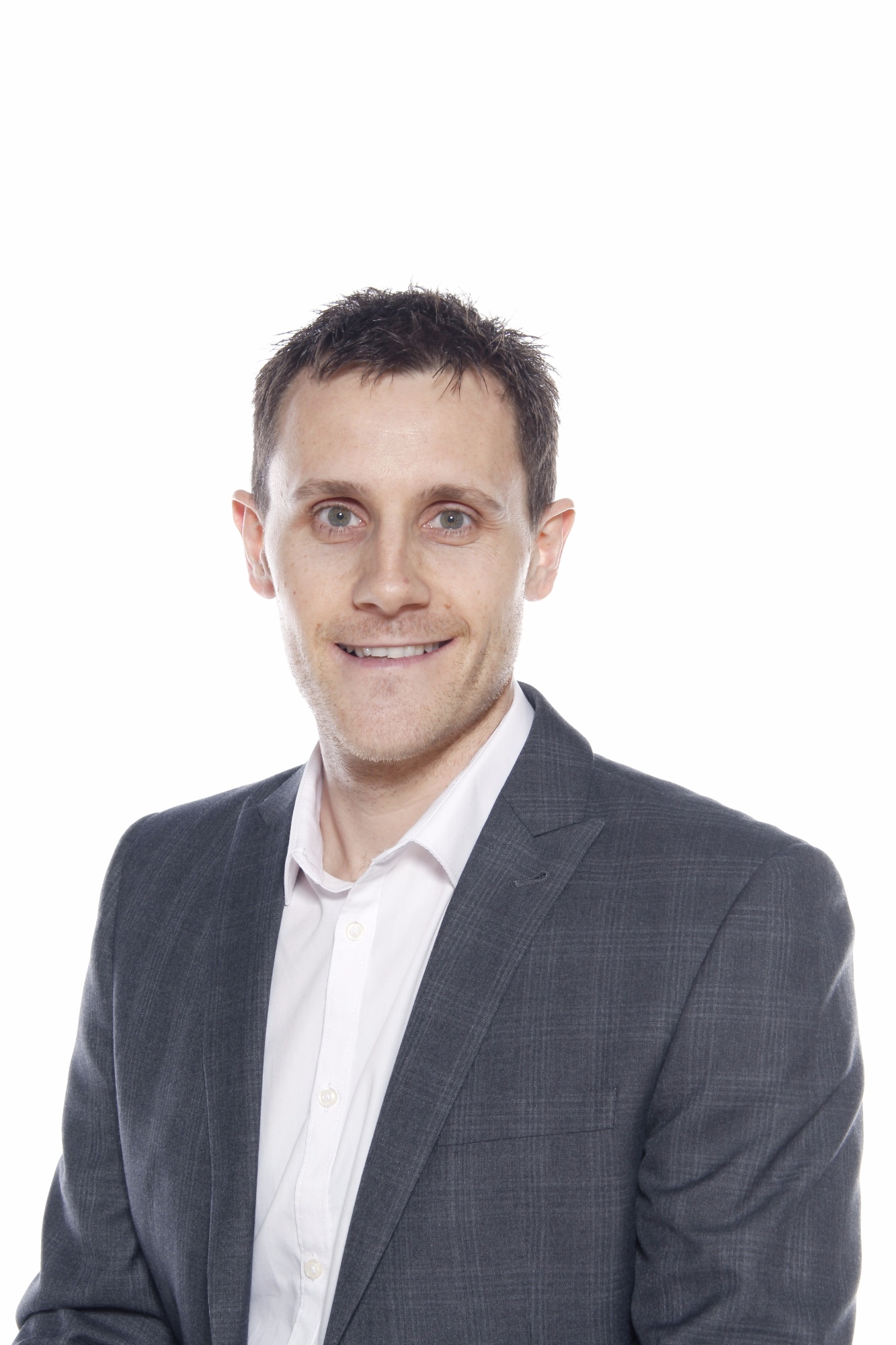 Danny Mansfield
Training Hub Director