International Week at Curwen Primary School

International Week at Curwen provides opportunities for pupils to learn about various cultures and celebrations. Children are encouraged to share their own experiences with their class and in turn, this helps build confidence, compassion, tolerance and resilience.
Newham is one of the most ethnically diverse districts in England and Wales. International Week at Curwen recognises and celebrates the cultural diversity within the school. It has strong connections with Curwen's values, British values and SMSC* practices. International Week at Curwen helps both adults and children achieve a sense of pride and community, it gives us all a deeper understanding of what is means to belong both in school and in wider society. International Week is a celebration of the diversity of Curwen Primary School.
*SMSC stands for Spiritual, Moral, Social and Cultural development. It is an area of the curriculum that focuses on the non-academic development of students, such as understanding and appreciation of different cultures or dealing with moral conundrums.
77 languages are spoken at home by Curwen children and parents
611/902 (68%) of children at Curwen speak English as an Additional Language (EAL)
The most common languages spoken by children at Curwen are: English, followed by Bengali, Urdu, Romanian, Somali, Mandarin, Twi, Spanish, Portuguese, Lithuanian, Italian, Polish and Russian.
The theme for International Week this year was the environment, this theme was selected as lots of children and parents have raised this subject as an area they would like to learn more about. The School Council came up with the criteria for what makes an 'Eco-Champion' which was used by class teachers to select their class champion. The champions were announced in Curwen's Citizenship Assembly before a special guest from Greenpeace spoke to the school about why we need to look after our planet. Curwen's Eco Champions will now become student leaders, taking charge of Curwen's drive to become a greener, more environmentally conscious school.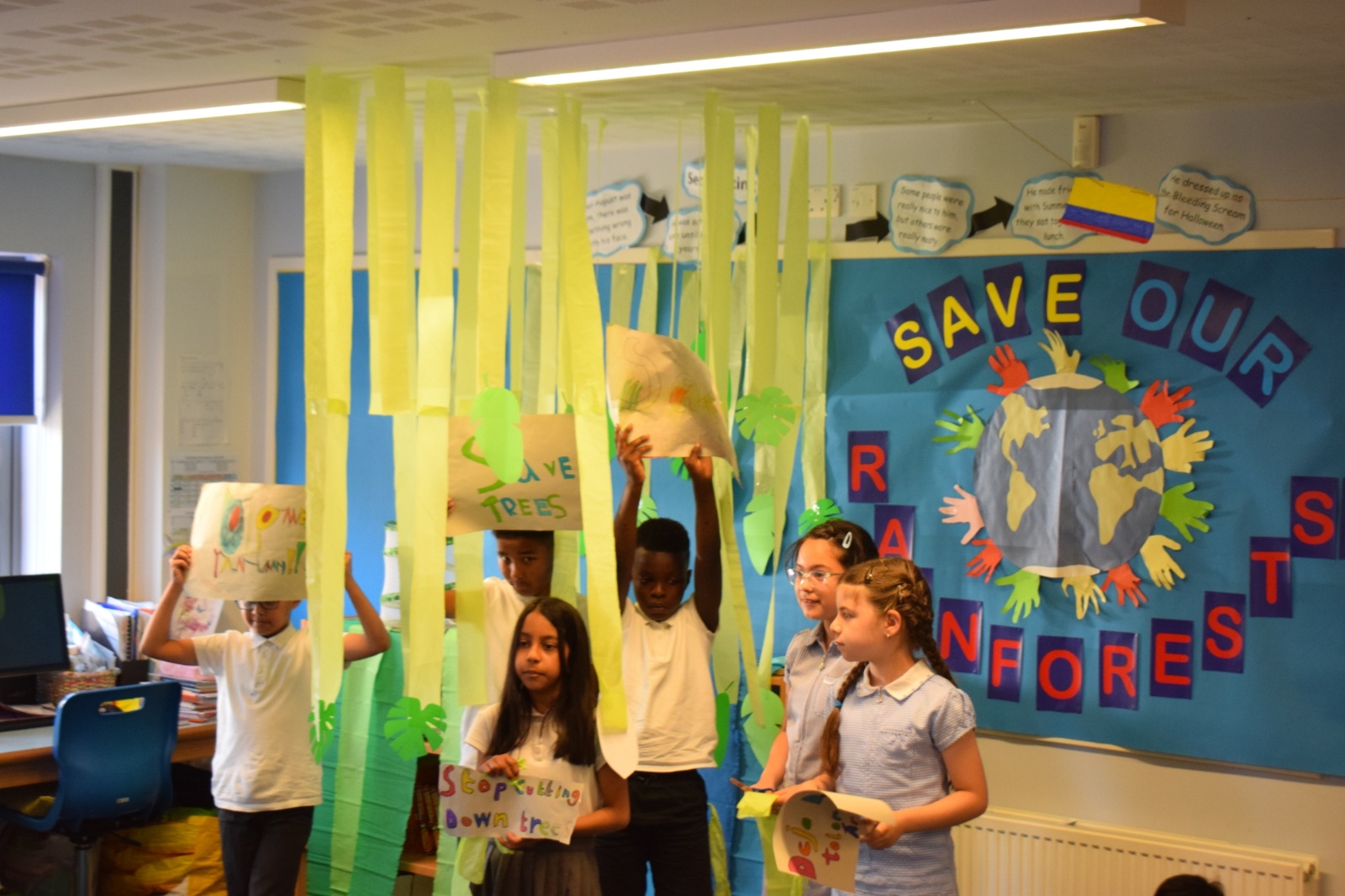 This June, International Week and Family Week were celebrated together. As a part of this, Curwen also marked Windrush Day. Windrush Day is a special day to remember the first generation of people from the Caribbean, who came over to the UK by invitation to help rebuild Britain after the World War Two. Year 6 took the lead on this, by filming an assembly for the school about the Windrush Generation. This assembly provided an in-depth look at why many families migrated from the Caribbean, the challenges they faced both when they first came to the UK and in the recent Windrush Government scandal with deportation of this generation.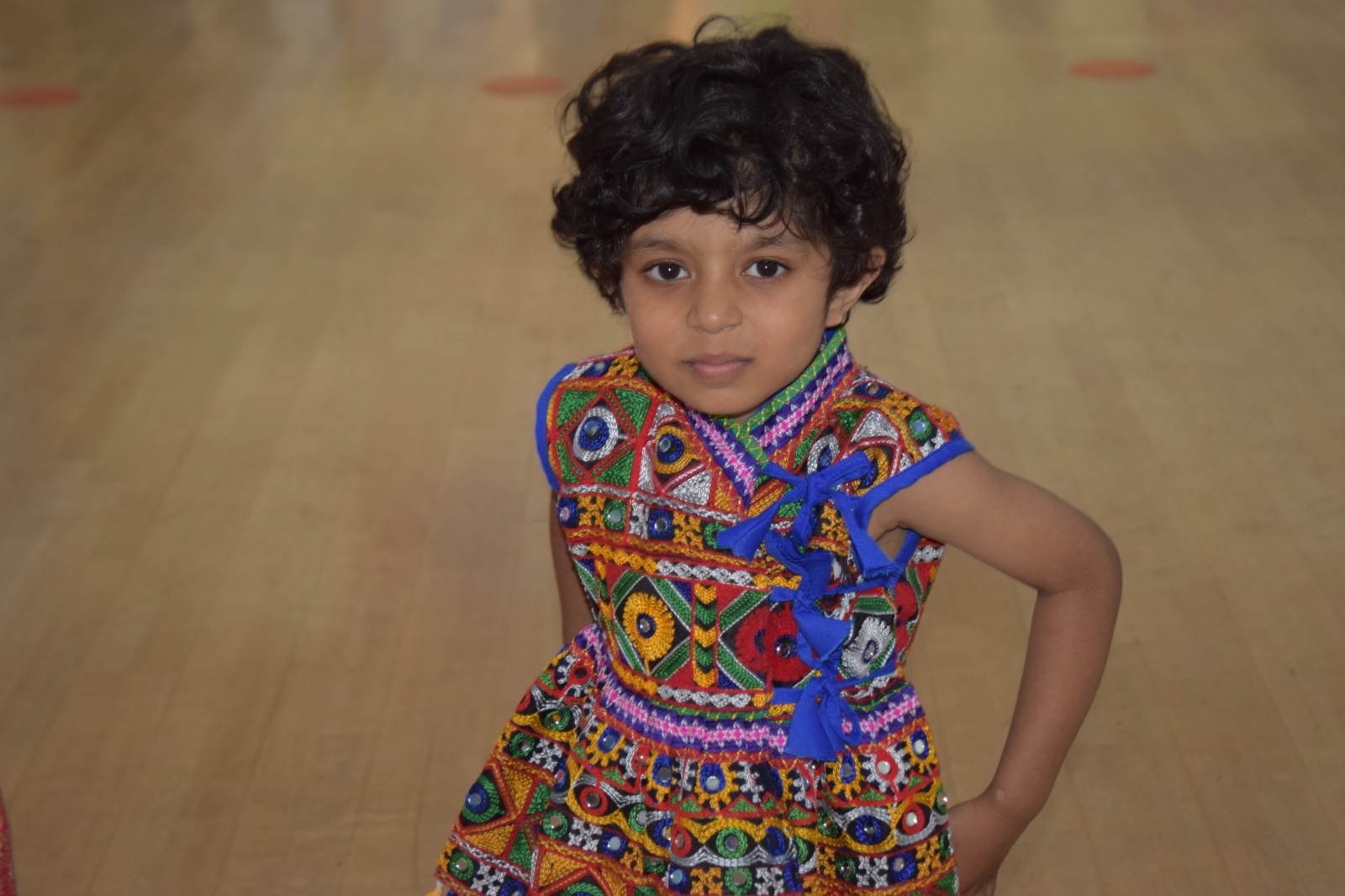 Many of Curwen's families have migrated from countries all over the world and the school wanted to share experiences of moving and settling in England with pupils. Parents were invited to take part in these exciting and meaningful events by sending in short videos that were shared with pupils across the school.
Parents contributed in the following ways:
— sharing experiences of their or of their ancestors' journey to the UK;
- reading a traditional story or a poem both in English and/or in their home language;
- teaching a traditional song, nursery rhyme, dance, play an instrument etc;
- teaching some facts about their country of origin
- showing traditional clothing from their culture explaining the meanings behind the material and the colours.
Many of the videos included other family members from different generations. This experience has helped to open the door of communication between families and staff. Curwen Primary School recognises the importance to pupils that they know where they're from and celebrate that.
The children had a fantastic International Week, full of close encounters with animals, dressing up in their traditional clothes to celebrate the range of different cultures at the Curwen Carnival, creating fantastic assemblies (Mini-Worlds) about a range of different countries and expressing their creativity with friends and family.