Curwen's Messages of Kindess

HOPE. Each day pupils at Curwen are creating a message of support for people affected by wars across the world. Stones decorated in Kindness Week are being used to create messages. Hundreds of children took a moment to reflect on the situation & those affected by it. The school is taking donations in the playground all week which will be taken to people affected by the situation in Ukraine.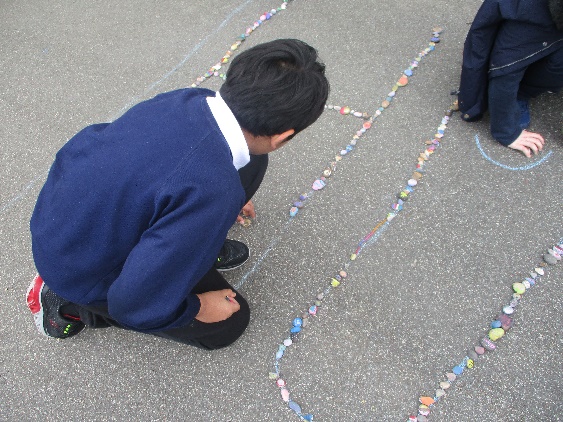 KINDNESS. Day 2 of creating messages of kindness at Curwen. In the most difficult of times a small act of kindness can go a long way. Thank you to everyone who has donated tins of food, nappies or clean clothes for people affected by the war in Ukraine.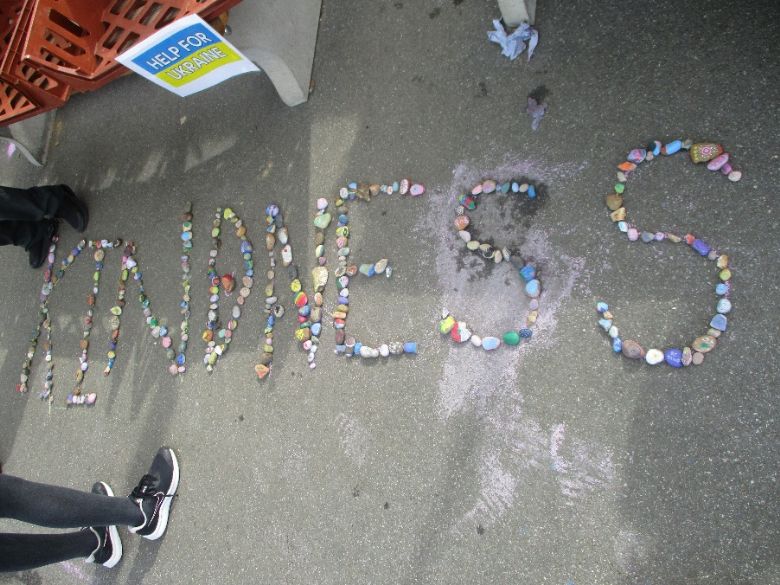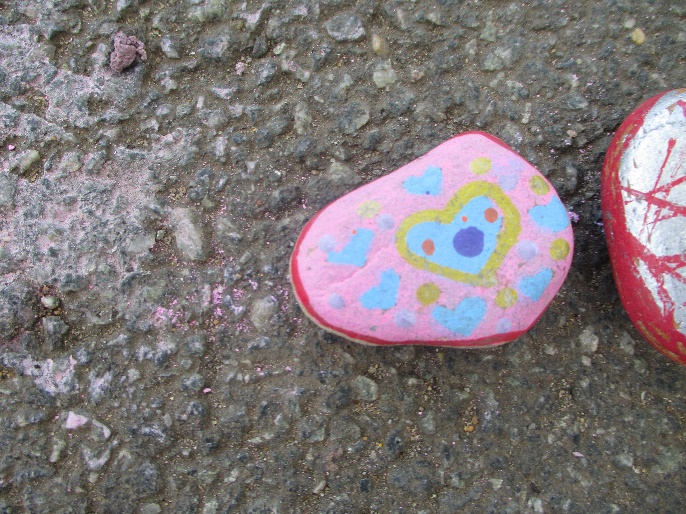 Curwen's school council helped children to create messages of kindness over the week as we continue to send our thoughts to everyone affected by war and conflict. Over 200 of our children took the time to reflect whilst laying a stone last week. Here are the messages they chose to create:
HOPE
KINDNESS
PEACE
LOVE
WE WISH YOU BETTER TIMES