Kensington & Curwen Eco Warriors Keep Britain Tidy

On Tuesday 29th March our eco-champions fulfilled their pledge & joined in with the #GBSchoolClean helping to support Keep Britain Tidy. All children who took part showed a real sense of citizenship & community and are all looking forward to sharing their experiences at the next eco-assembly & championing a cleaner community; with an enhanced sense of purpose, understanding that none is too small to make a BIG difference!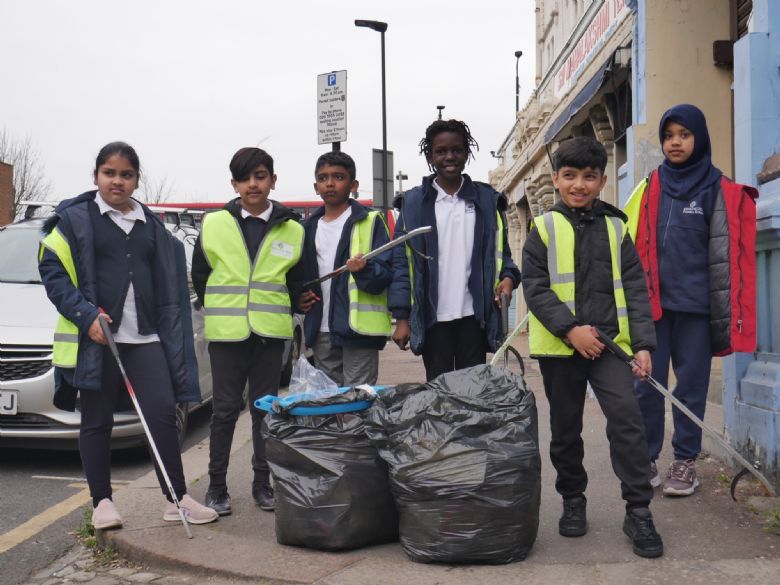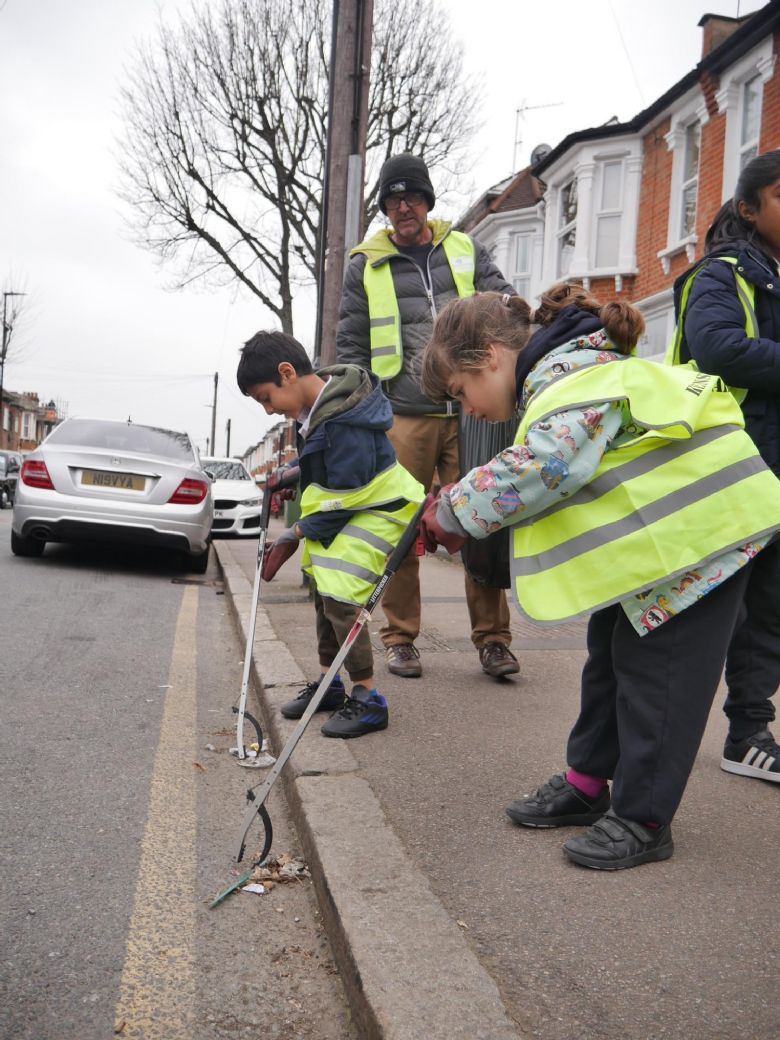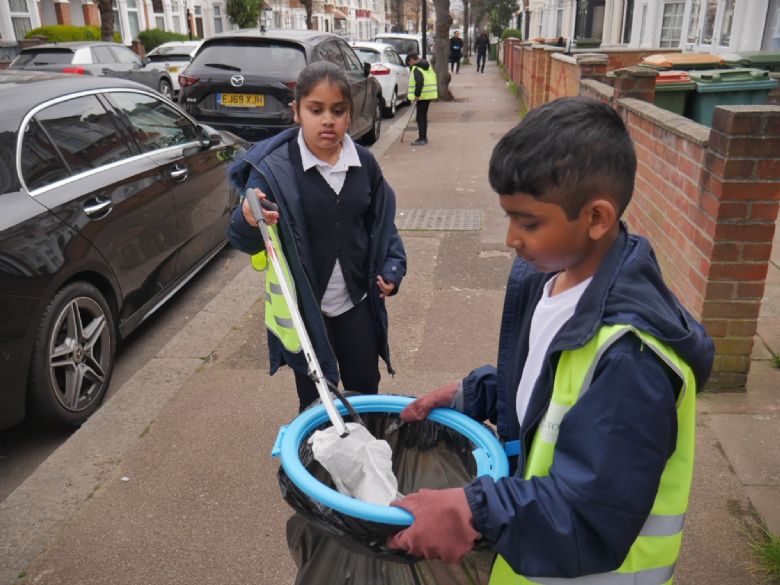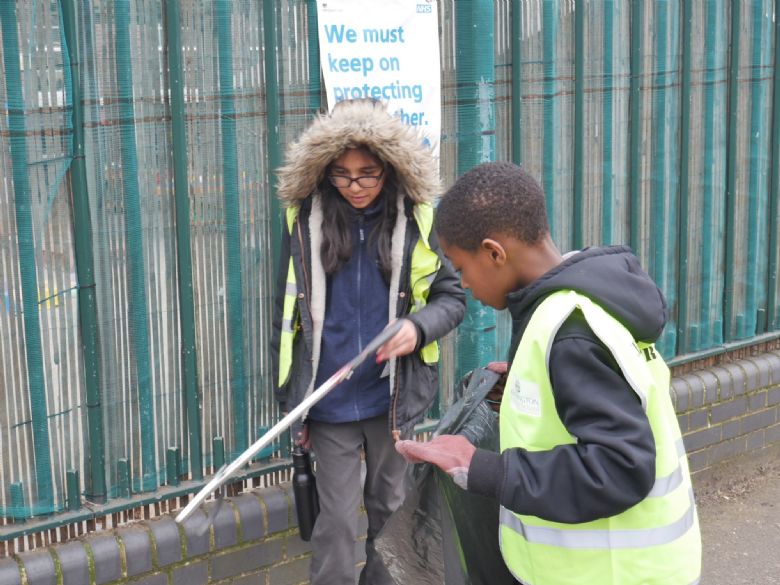 Curwen Eco-Champions have been busy improving the local area, part of their plan to become a Green Flag School to make Curwen & Newham a greener place. We teamed up with Newham Council, parents & carers to go litter picking on the Greenway as a part of Keep Britain Tidy.