Curwen's Year 4 Maths Big Outcome

One the 27th February 2019, 120 year 4 pupils took to the main hall and participated in a problem solving competition. With the help of their teachers and their parents the children were challenged in various problem solving timed activities, which included trangrams, pentominoes, code breaking and the 24 game. The challenges were hard but the children were prepared for that and knew this would be a real test on their resilience.
A massive thank to all the Year 4 parents who turned up to cheer their children on and the staff who made this event possible.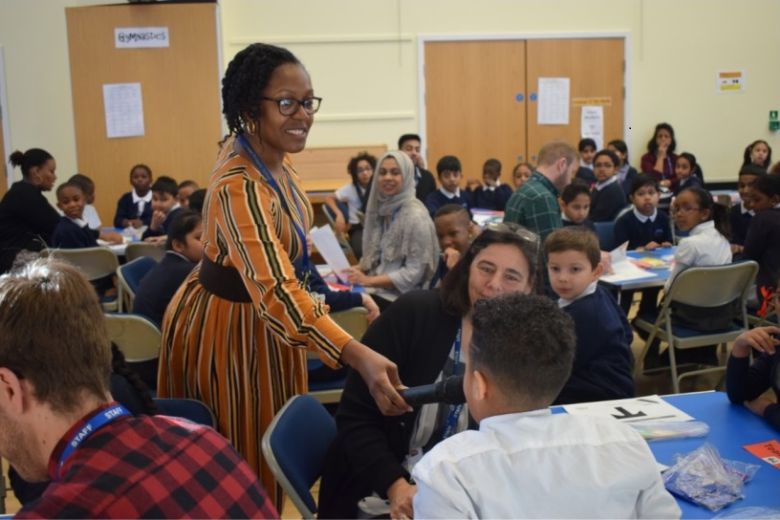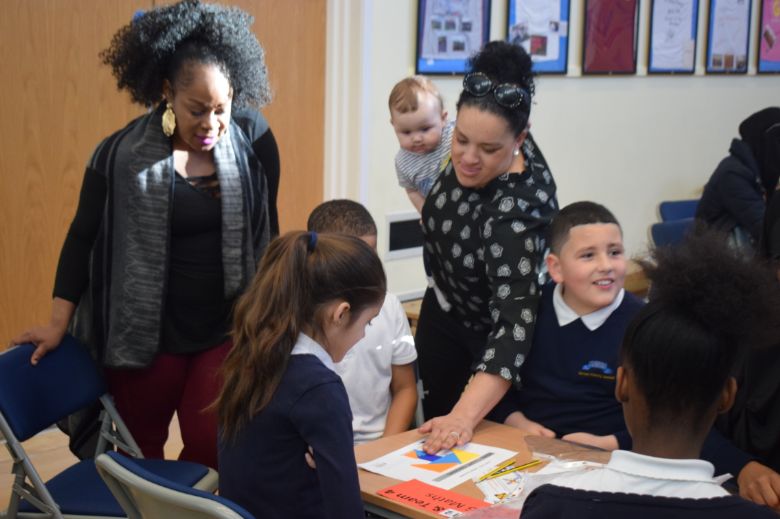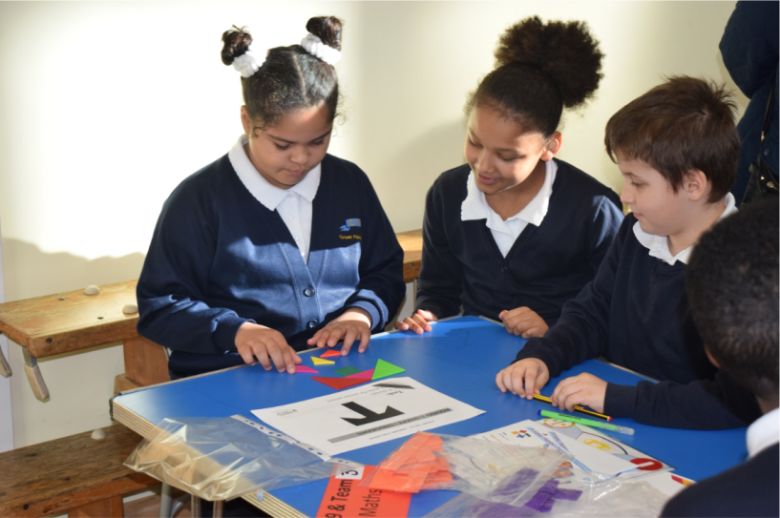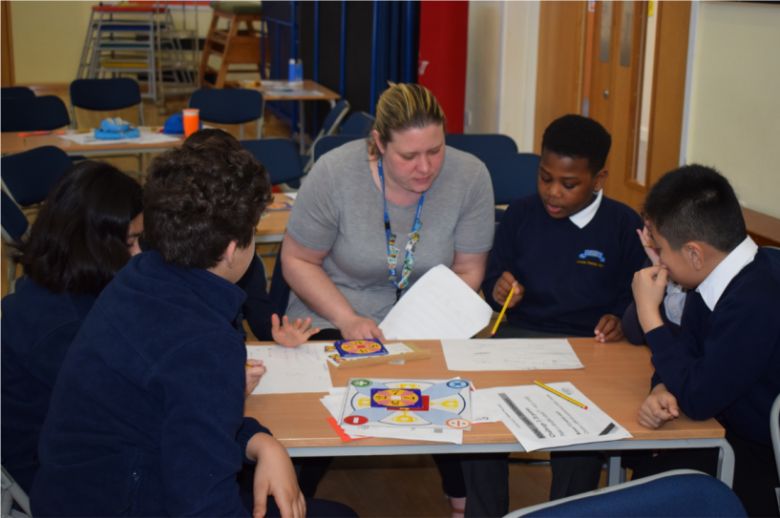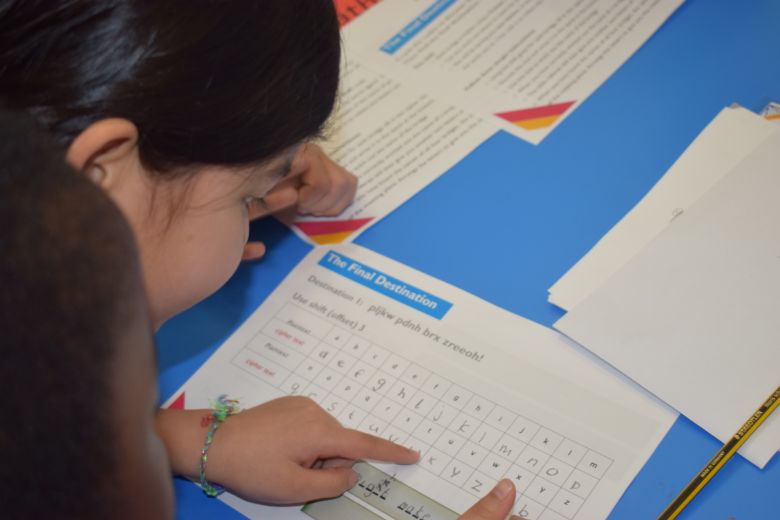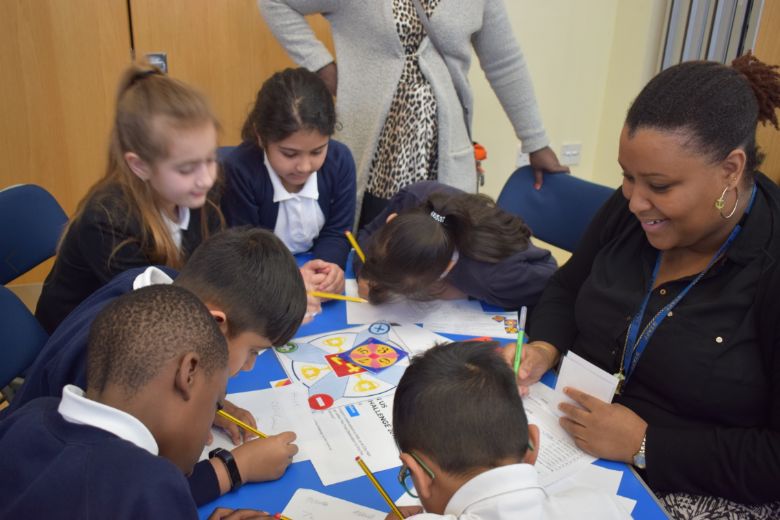 The Winners Are...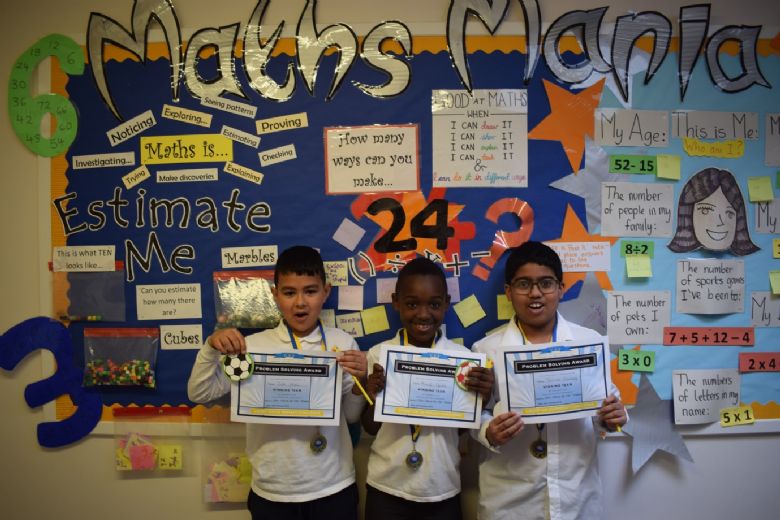 Parent comments:
Was an amazing morning! Was fun to do with the children and great to see them work hard as a team!
It was an excellent workshop! I really enjoyed myself working with the students. It involved good team work. Well done to you all.
Very good, and very good organisations, I really enjoyed it. I didn't understand one of the exercises. Kids did very well, and very intelligent. Well done!
Really enjoyed maths morning, kids tried really hard and got their minds thinking. Excellent!
Very worthwhile. Even though some of the tasks were difficult, the children tried their best. They seemed to enjoy the morning.
Useful and interactive session. Enjoyed learning and engaging with the kids!
Good.
I liked the session and it was really fun to see children try their best to win the game. Though it was very challenging and competitive. Well done to the team. I also liked the way they worked as a team. Thanks.
I really enjoyed the challenge and I found it to be a positive thing for the children
Teacher's Comments:
The collective enthusiasm and engagement from pupils, staff and parents

Lots of communication skills and teamwork seen.
• Well organised and practical
• Every child showed a willingness to get involved
• The competitive edge related to each task
First time I have been involved and I honestly can't fault it

For future reference maybe all year groups could do it
Pupil's Comments:
Difficult got through it and showed lots resilience.
It was really fun!
Maths is the path t success.
Never give up.
Maths is not about getting it right the first time, it's about trying it out.
Keep trying. Keep growing.
It was fun and challenging.
I liked it. The code-breaking was fun because you have to work out clues to make a word.
It was fun and competitive and tested my maths skills.
Hard but very fun and competitive.
It was so difficult.
The code-breaking was fun!
I found the Tangrams hard.
I thought it would be easy but it was quite difficult.
The 24 game – it was good working together.
It was really fun, because we got to solve a range of problems.
We liked working together as a team.
Code breaking was fun.
It was very hard but fun at the same time.
It was challenging and made me feel cleverer.
It taught me to be more resilient.
I would like to do it again next year!
Today was challenging, but I still tried.