International Week at Curwen

A fusion of cultures all come out to play
culminating on carnival day
children and parents
from countries far and wide
sharing their stories, their food and their lives.
International week at Curwen
celebrates our diversity
while binding us together in a wider community
building our resilience, our compassion and our pride
showing that we are the soul of this school
in more ways than what is only implied.
If you were there and saw it
I am sure you can attest
that everyone played their part
and all the children did their very best
and if you missed it I'm really sorry,
but there's always next year to come and see
How international week at Curwen is
a Celebration of you and me!
By Ms C Bryan Year 4 class Teacher (4B)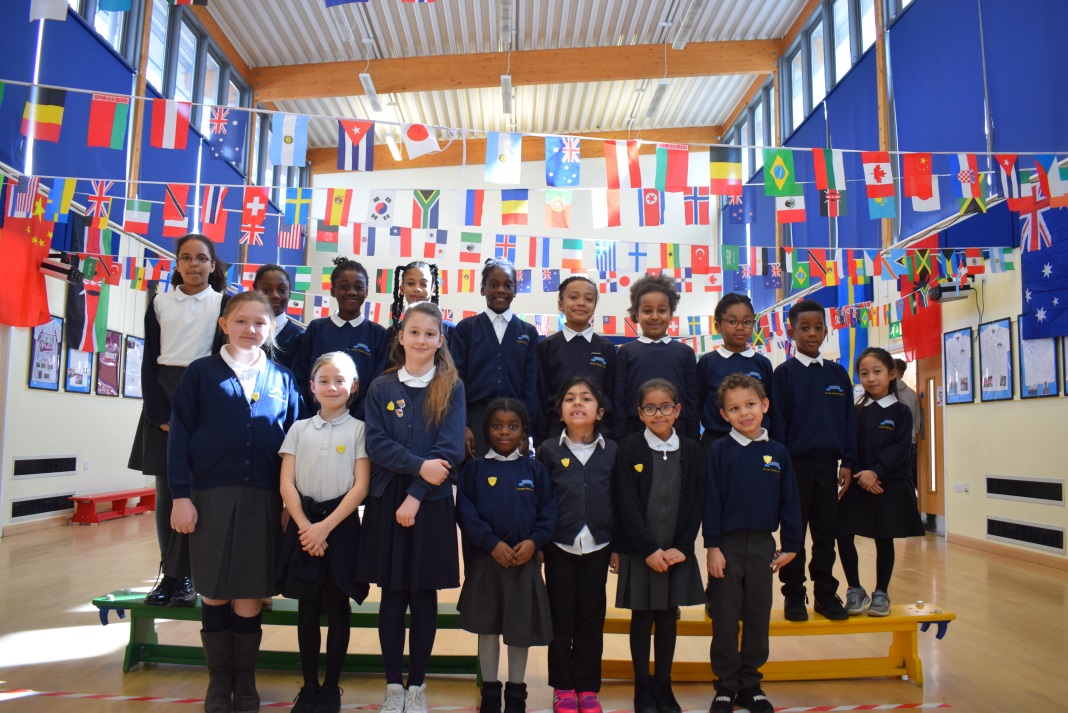 Cooking Competiton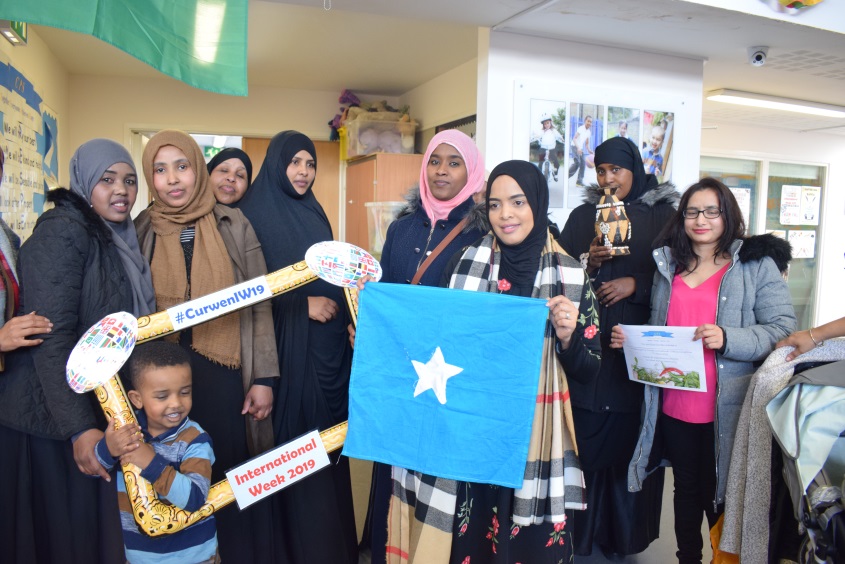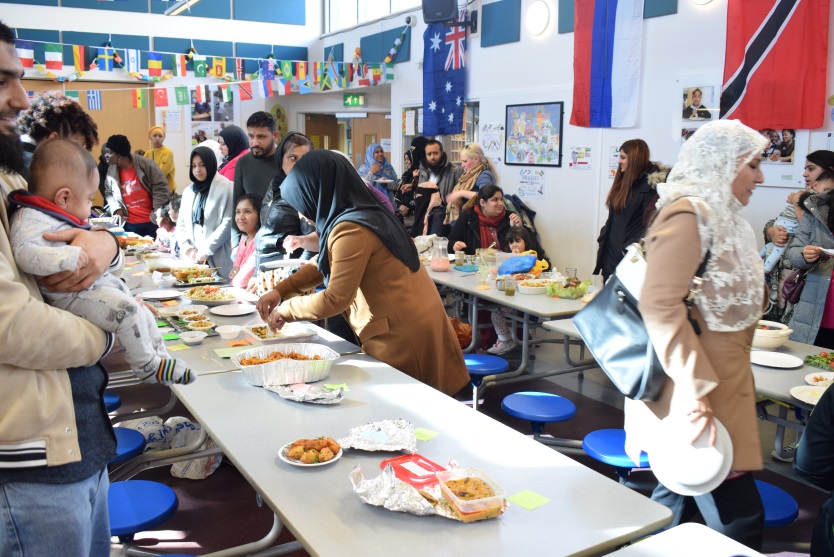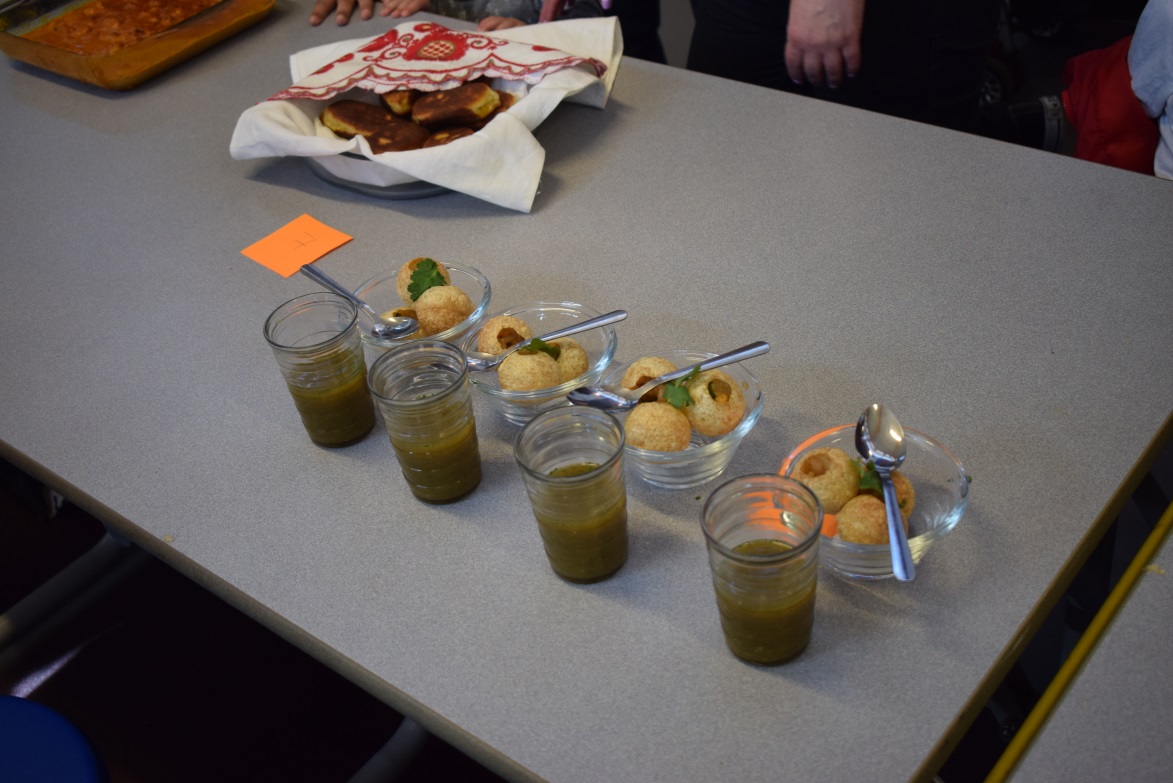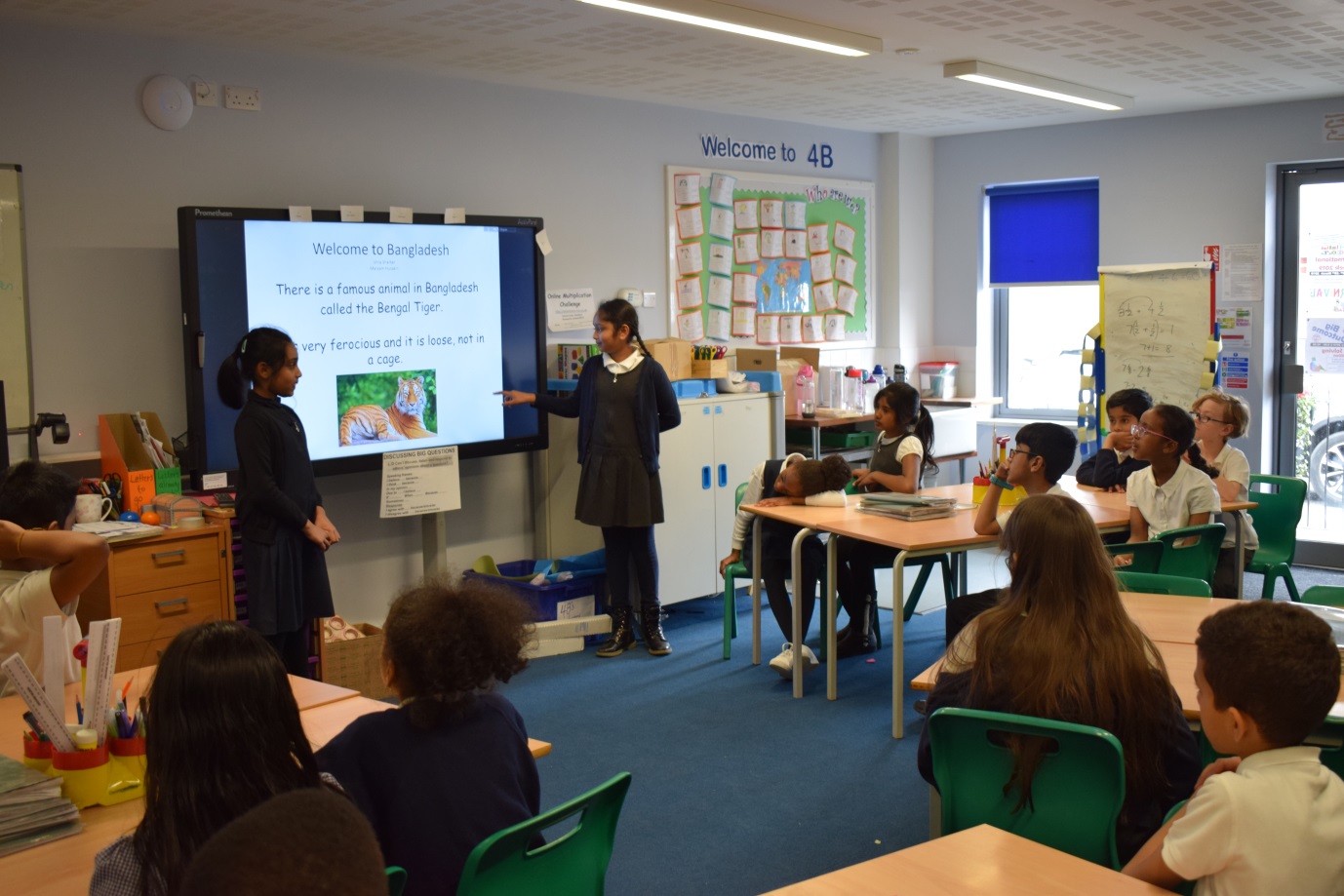 Mini-World
A chance for pupils to dress up in their traditional clothing and share what country they've been learning about in their classes.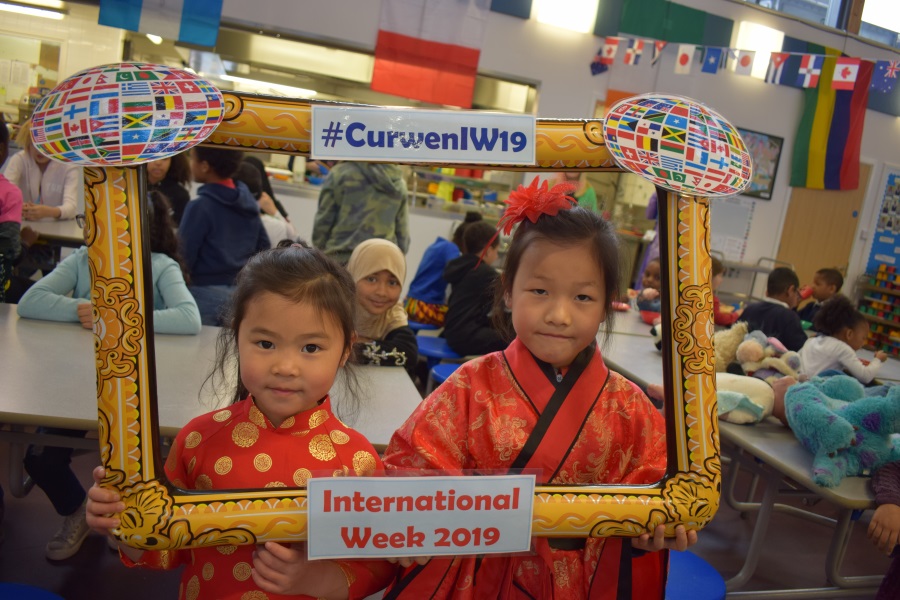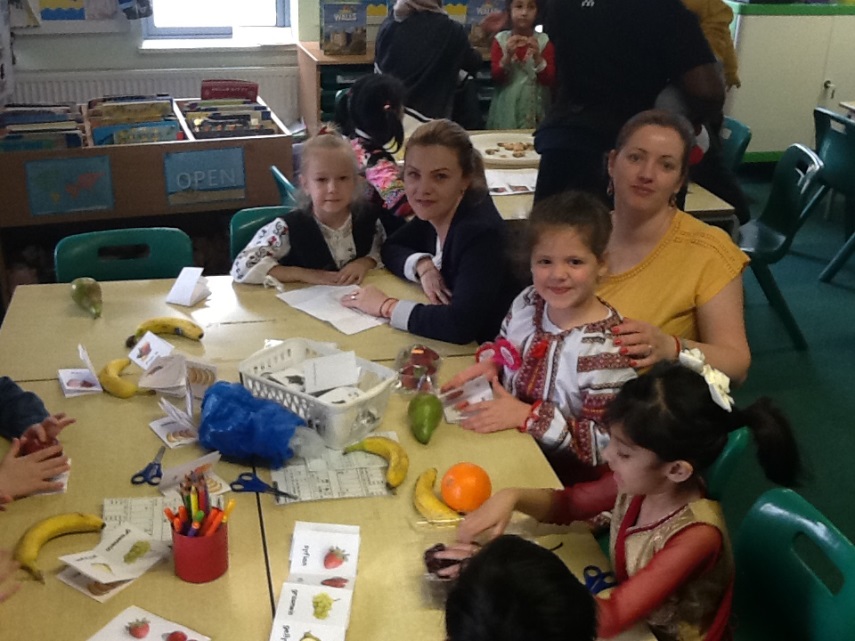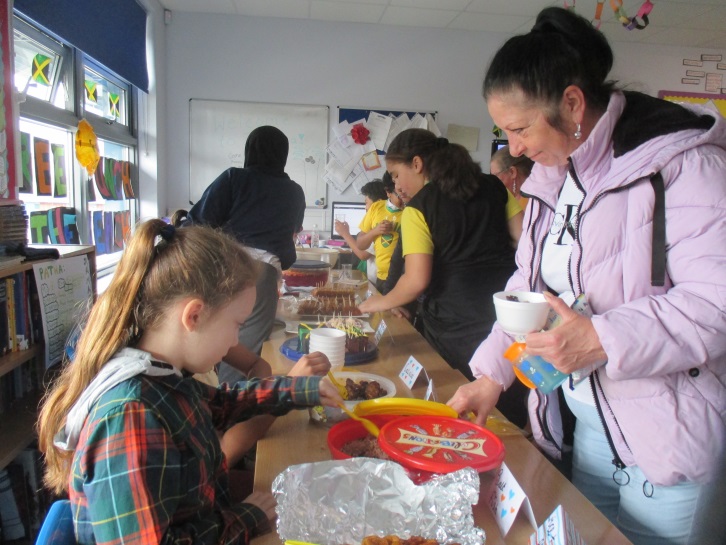 KS1 invited the parent in to share their traditions. Our parents were amazing sharing their child's favourite traditional tales.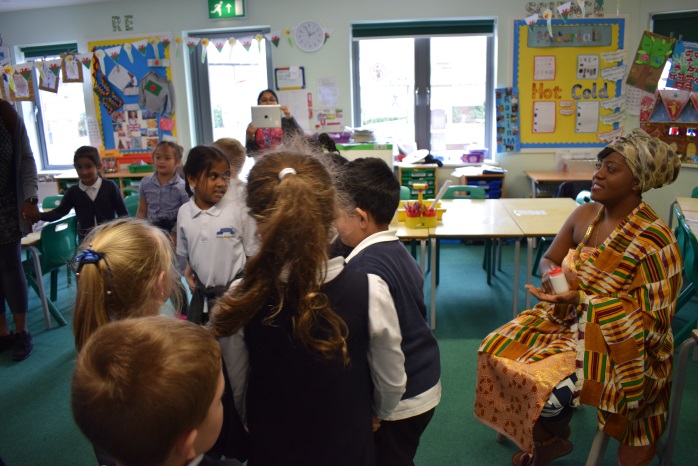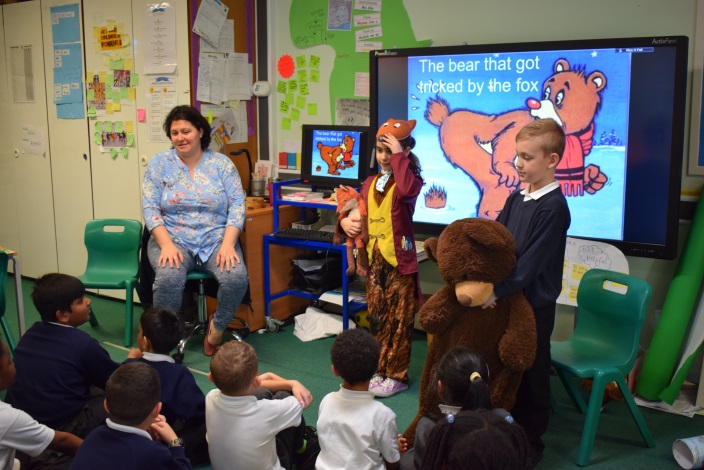 Fashion Show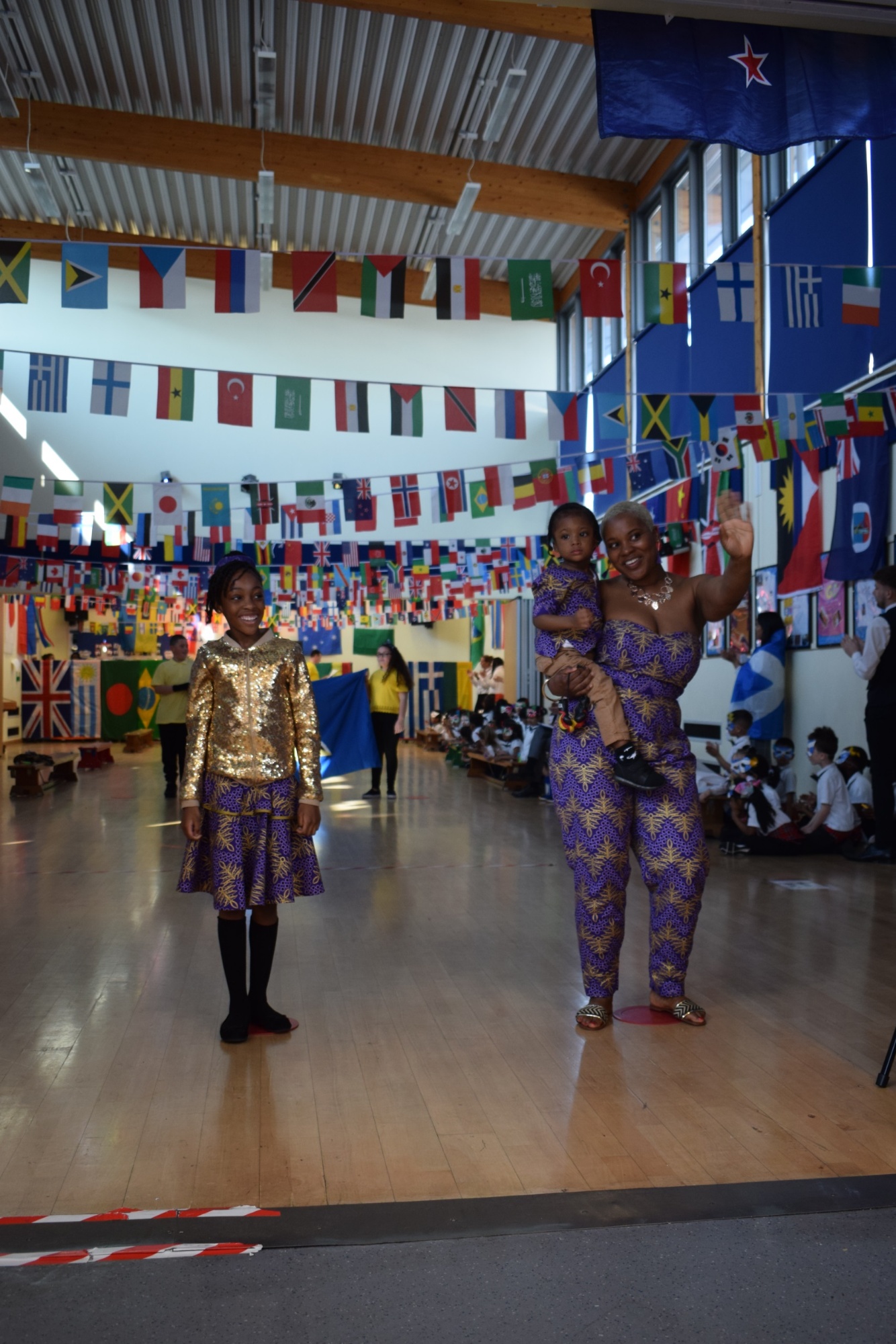 Curwen's Fabulous Carnival 2019 to end a week of cultural celebration