Curwen and North Beckton's Lake District Adventure

On Monday 3rd to Friday 7th February, 24 Year Five children from two of our Tapscott Learning Trust Primary Schools - Curwen and North Beckton - ventured off on an unforgettable journey to the picturesque town of Ullswater in the Lake District.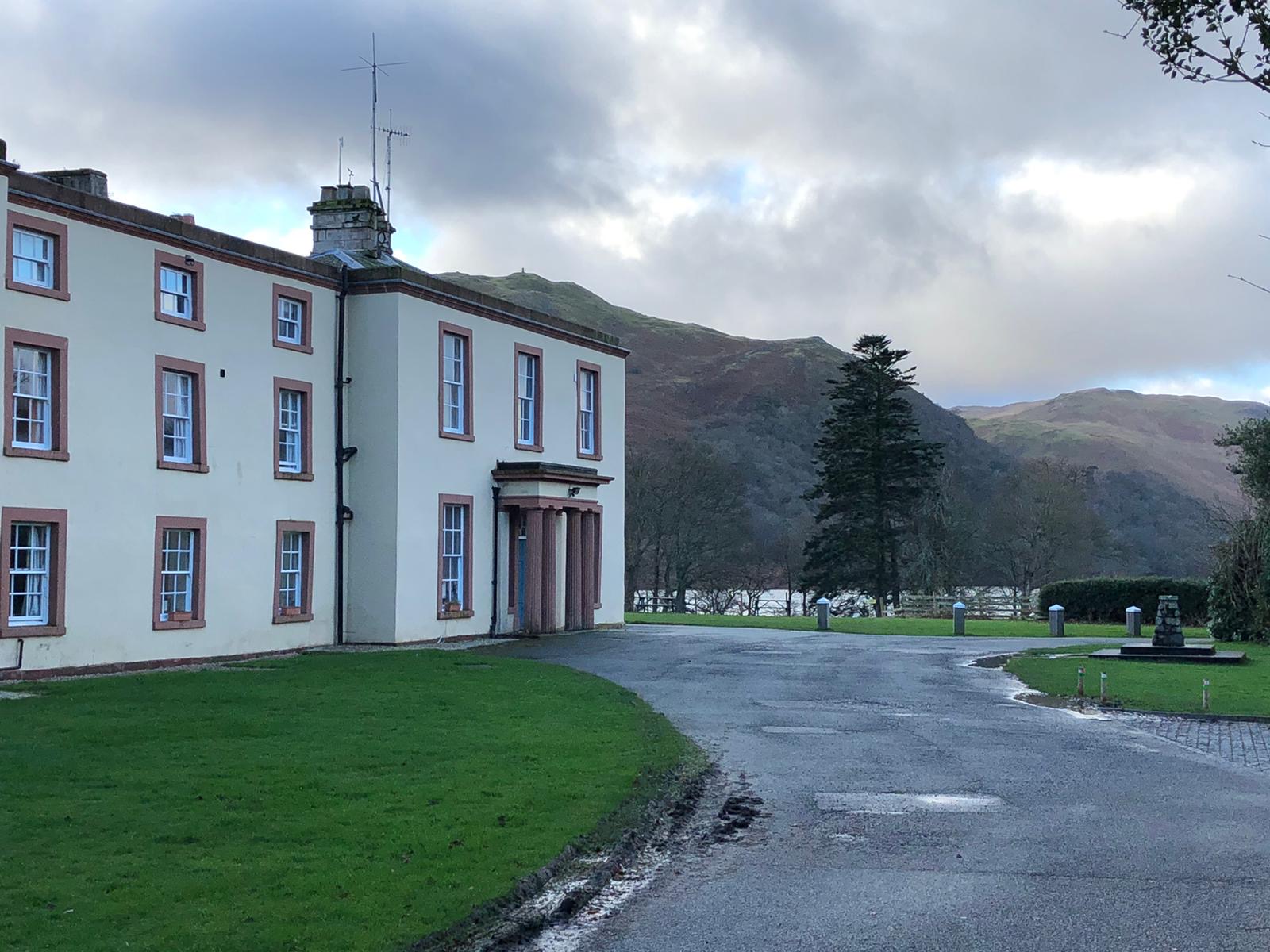 The residential trip was a chance for the children to step up to the challenge of outdoor team building and adventure activities; to build resilience; to connect with nature and to see and experience life and landscapes in a completely different context to their own homes, back in urban East London.
The children took part in a whole range of outdoor pursuits, including nature walks, trips to the farm, "jog and dip" (in the lake!), gorge walking and boat rowing. The trip was also a chance for the children from the two trust schools to join together and build and cement new friendships and memories together.