CPD
Our Sports Hub offers high quality support and corporate professional development to empower all staff to deliver exceptional Physical Education. Our programme for 2021 - 2022 will be published soon.
For more information, please contact our Sports Hub Director, Paul Belcher, at paul.belcher@ttlt.academy or 07903 175001
Level 5 Certificate Primary School Physical Education Specialism - Starts on Thursday 28th September 2023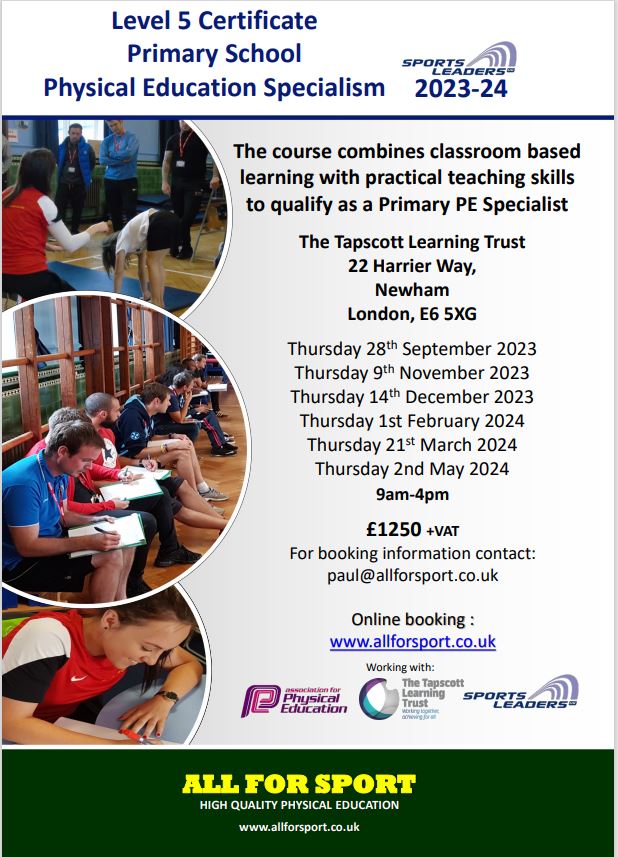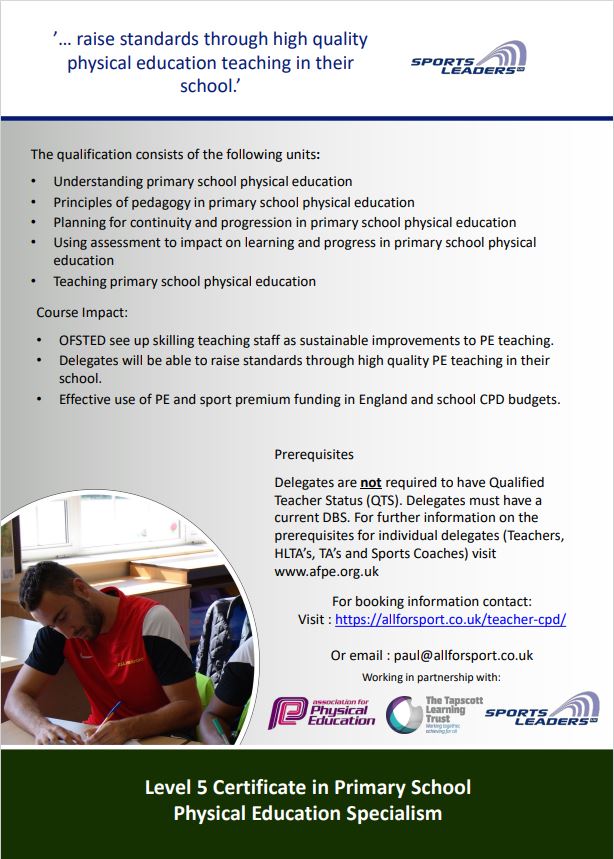 For more information contact Paul Belcher - 07903175001
Introductory Gymnastics Course - 17th & 18th January 2024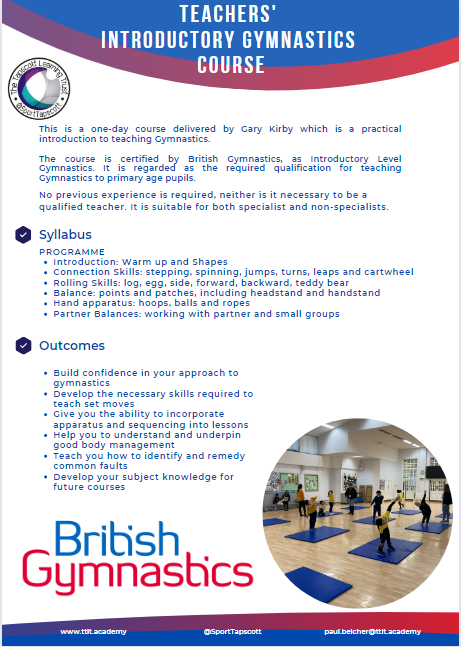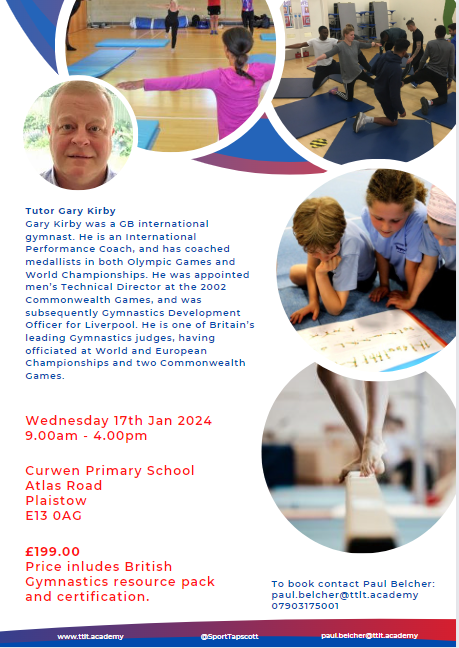 ---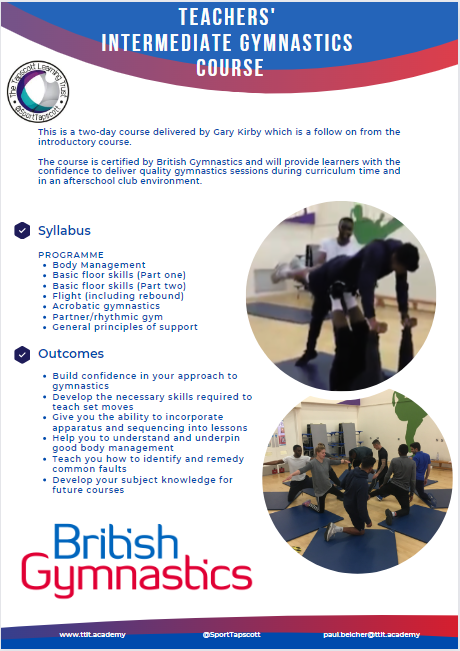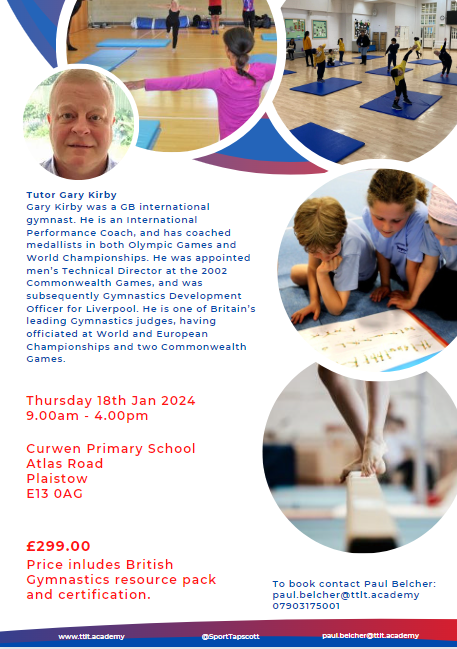 For more information contact Paul Belcher on 07903175001 or download the attachment below
MiDAS Training - 2024 onwards
There will be no MiDAS courses delivered nationally from October 2023 - December 2023 whilst the training material is updated and trainers are re-trained.
---
MiDAS is the Minibus Driver Awareness Scheme and is administered by the Community Transport Association. The scheme provides a nationally recognised standard for the assessment and training of minibus drivers and has been designed to enhance minibus driving standards and promote the safer operation of minibuses.
We offer the following courses:
Induction Training for Drivers of Standard minibuses
Induction Training for Drivers of Accessible minibuses
Refresher Training for Standard Drivers
Refresher Training for Drivers of Accessible minibuses
Course details:
You will need to be over 21, have held a full driving licence for 2 years and will need to complete a DVLA on-line check at least 21 days before attending the course.
Each course is spread over two days and will include mini bus driving and the law, vehicle checks, multiple choice test, practical assessment and on-road driving assessment.
The full course must be completed in order to obtain a MiDAS certificate.
£125.00 per person (Induction Training)
£99.00 per person (Refresher Training)
Group discounts available on request
For more information email info@ttlt.academy or call Paul Belcher on 07903175001
Course Dates:
Our aim is to deliver a course each term, but we can deliver bespoke courses at short notice if required.
Thursday 25th & Friday 26th January 2024
For more information email info@ttlt.academy or call Paul Belcher on 07903175001
Cricket CPD - Thursday 21st September 2023
For more information contact Paul Belcher on 07903175001