Meet the Team
Daniel Mansfield: Training Hub Director
As our Training Hub Director, Danny manages, coordinates and leads on key training programmes which have been developed for staff across TTLT as well as with our external partnerships. He has taught in Newham for the last eighteen years undertaking various roles throughout his career. Passionate about staff development, this is the area he now leads on, in order to equip staff with the knowledge and skills to carry out their roles effectively; the goal being to ultimately provide all pupils with an excellent education.
Danny firmly believes that continual reflection, research and adaption of approach are the key principles in developing programmes of support to improve the quality of leadership, teaching, learning and staff development at all levels.
Early Career development is a key area of work for the Training Hub and, as an organisation, we firmly believe in supporting Early Career Teachers; this is through experienced in-school mentors, utilising ECF programme materials and a dedicated Early Careers Team working out of the Training Hub.
Eleanor Hulls: Early Careers Lead and Fellow Member of Ambition Institute
Eleanor works as one of our ECT Leads across the Trust. She is responsible for planning, co-ordinating and delivering key aspects of training which has been developed using experienced staff, mentors and leaders from across TTLT. As well as delivering training, she supports ECTs through modelling lesson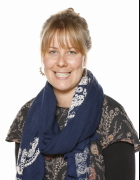 s, team teaching and provides support at the lesson planning stages. She has developed an award-winning platinum ECT programme, along with the Ambition Institute ECF, which has 100% success rate; a programme which is constantly developed and adapted according to the skills and needs of our ECT cohorts. She loves her role and works collaboratively with leadership teams within schools to ensure the highest quality provision. She believes in inspiring and motivating children to learn through effective lesson delivery and is passionate about ensuring children aspire to be their best. Eleanor believes that continual reflection and effective communication with ECTs and their mentors is vital in ensuring their progression is of the highest standard.
Sophie Woolstencroft: Early Careers Lead and Fellow Member of Ambition Institute
Sophie is one of the ECT development leads for the Trust. She is responsible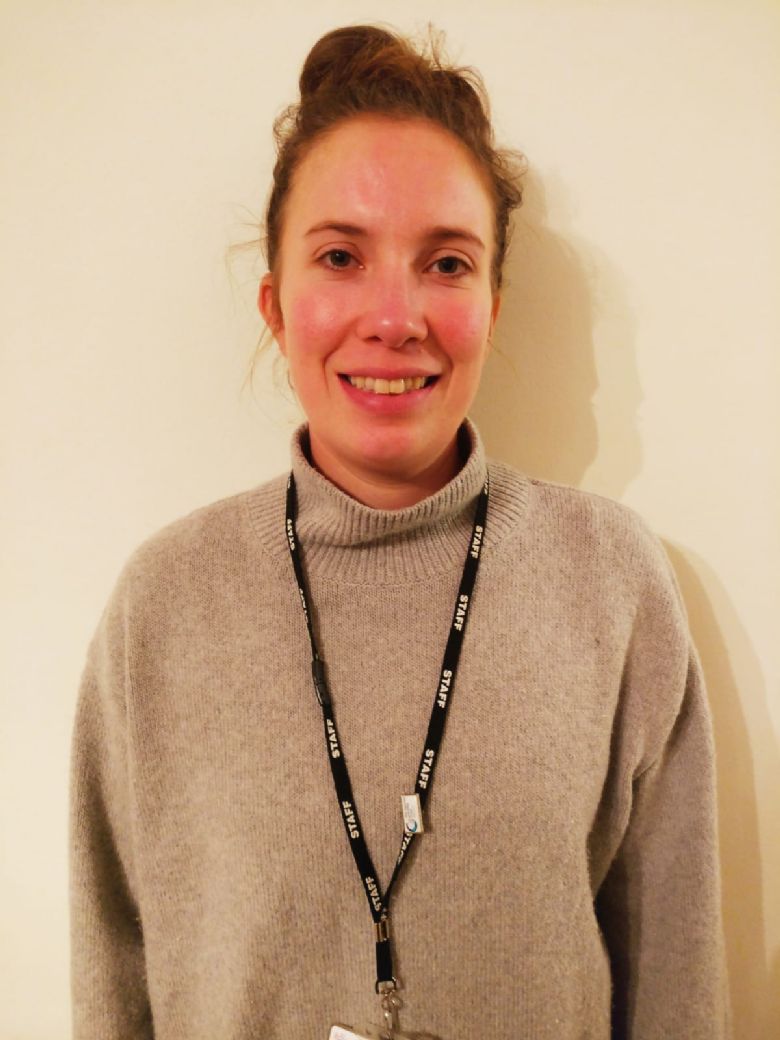 for planning and co-ordinating the programme that offers a range of training for our ECTs and their mentors; this is in partnership with Ambition Institute and London District East Teaching School Hub. The fortnightly ECT training sessions, which are facilitated by Sophie and other experienced staff from the Trust, are adapted to meet the ever-changing needs of different ECT cohorts. Sophie also supports ECT mentors in fulfilling their role effectively and works with trainee teachers and apprentices as they embark on their teaching careers.
As well as delivering training, Sophie supports the ECTs through the modelling of lessons, team teaching, and planning sequences of lessons together. She is extremely passionate about education and ensuring all children across TTLT are receiving the highest quality learning opportunities; both inside and outside of the classroom. She works collaboratively with school leaderships teams to ensure the ECT's and mentors needs are met allowing them to flourish in their roles.
Helen Harris: Lead SENCo, Autism Education Trust Training Lead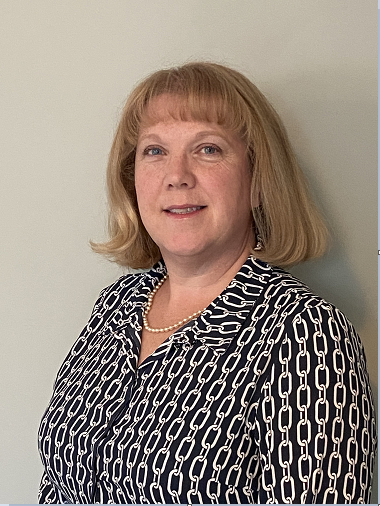 Helen believes that people should come first and endeavours to understand the individual pupils, parents and staff she works with in order to support them to overcome any challenges to learning which they might face. She aims to continuously reflect in creative and innovative ways on her working practice so that as much time as possible is spent on working with people; this is whilst maintaining the highest standards of practice in regard to the Special Educational Needs Code of Practice and other statutory requirements.
Helen takes the lead in SEND across TTLT. She started her teaching career in 1994 and undertook the NASENCo in 2001 during its first round; since then she has worked in several London boroughs focusing on developing effective SEND practice. During her time in Newham, she has had extensive experience of working with pupils on the autistic spectrum and with supporting their families. In the past, she oversaw the running of an ASD Resource Provision and for many years was the SENCo at Kensington Primary School. She has been part of the successful leadership teams of several schools throughout their improvement journey's. She now draws on her many years of experience to deliver Autism Educational Trust training and support other SENCOs to develop the SEND practice. within our schools.
Helen has received the Pearson National Teaching Silver Award for Excellence in Special Needs Education and is an assessor for the Inclusion Quality Mark.
Claire Clinton: Director of Religious Education & RSHE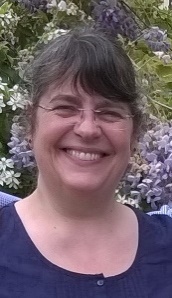 Claire has been an advisory teacher for over 20 years working in Essex, Redbridge, Newham and Barking and Dagenham as well as nationally for the DfE, QCDA, TDA and for RE Today services. She is passionate about children and young people being given the tools to be able to learn about and learn from religious and philosophical beliefs and practices.
Claire is at present Director of RE and RSHE in Newham, as well as the RE advisor in Barking and Dagenham. She leads nationally on the RE Leadership Programme and is the NATRE RE Ambassador for London; she also leads the London and South East Areiac group and sits on the NASACRE executive where her brief is SACRE training and professional development. Claire is part of the Ofsted RE working group.