Our Trustees
Our Trust Board, composed of a group of professional volunteers from a range of backgrounds, oversees the governance of our schools as a whole. Our Trustees ensure that the values and strategic vision of the Trust are maintained, schools are held to account for their educational performance, and our finances are spent well.
Paul Harris - CEO/Trustee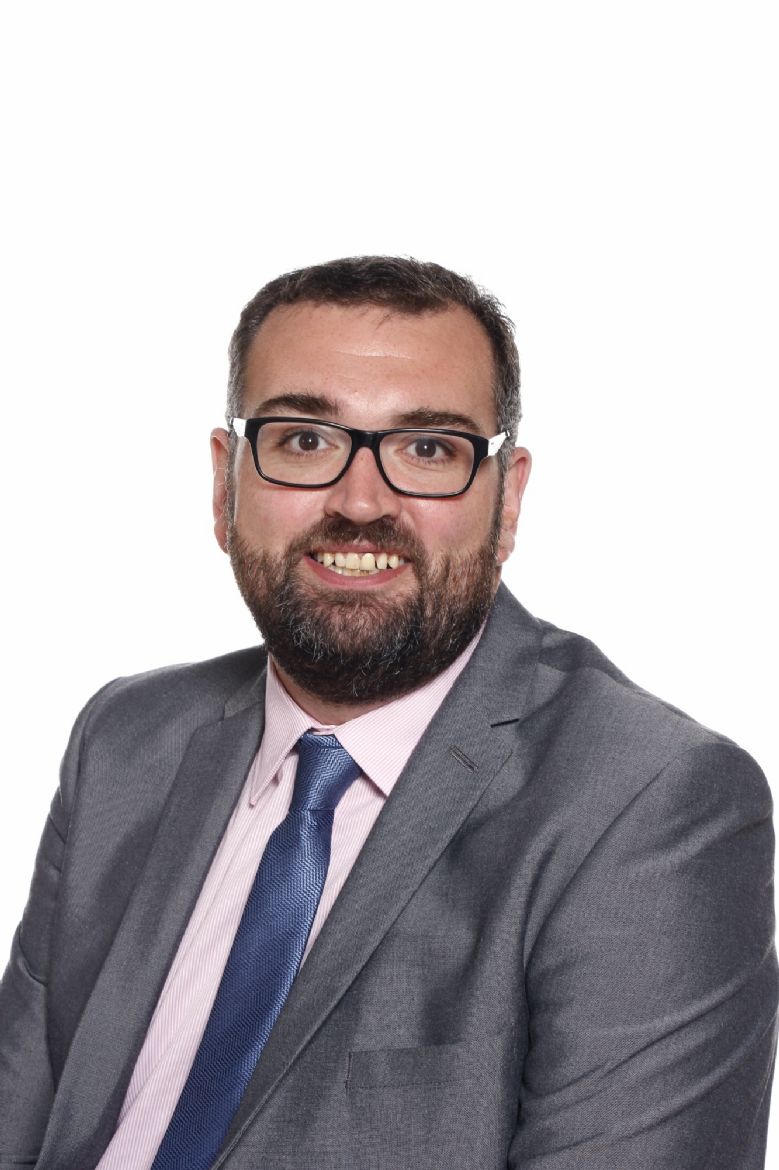 Paul has spent all of his teaching career in the east end of London. He is currently the Executive Head Teacher of four schools, two of which he led to outstanding with Ofsted, as well as one nursery and children's centre, all within the London Borough of Newham. Paul is passionate about ensuring that all children are given the very best life chances and has a proven track record of tackling key contextual issues to lead schools rapidly and sustainably to being outstanding in all categories.
Named Head Teacher of the Year in 2015, Paul is also a National Leader in Education (NLE) and school improvement advisor working with schools in challenging circumstances. Paul is a regular speaker at educational events, particularly after his involvement as a member of the DfE's Rochford Review.
Margaret Cameron Ratchford - Chair of Trustees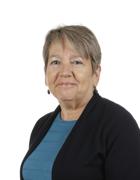 Margaret has been a governor at both Kensington and Ranelagh Primary Schools, and also at Rebecca Cheetham Nursery and Children's Centre. She has also worked for the Every Child, a Musician programme within a number of schools.
She is committed to ensuring that all children receive a broad and balanced curriculum, which places value on sport and the arts, alongside the core subjects.
Jacque Robertin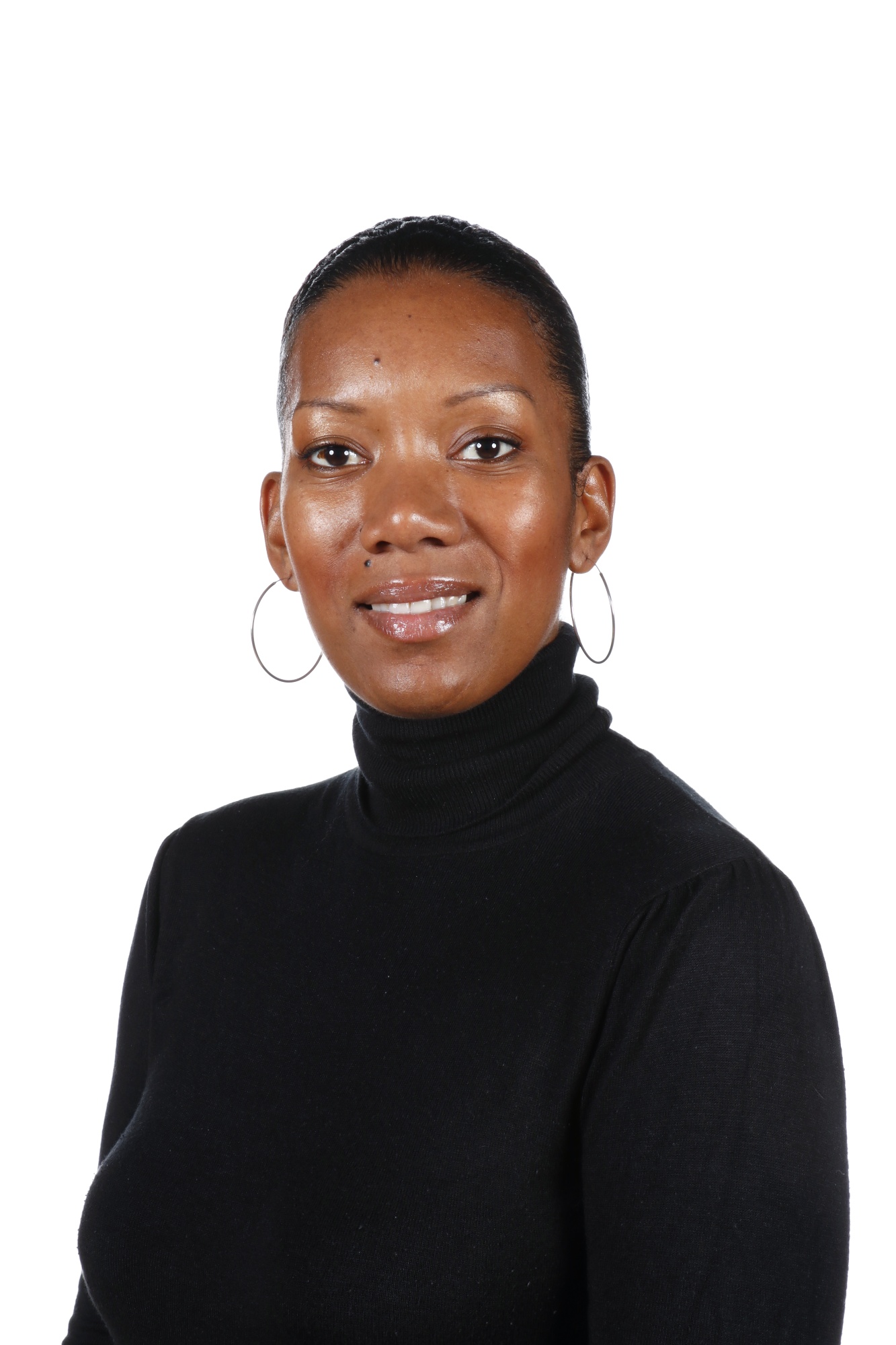 Jacque is a commercial manager with John Lewis Partnership and has spent most of her career working in Finance and Management Accounting. She is also a CIMA qualified accountant.
Jacque was a co-opted governor at Kensington Primary School.
Kate Shurety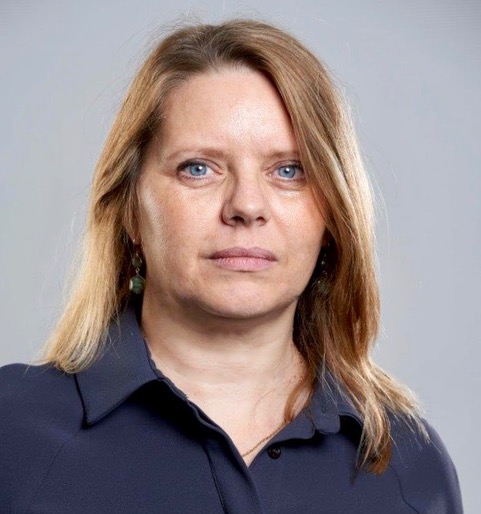 Kate has 20 years' experience as an executive and non-executive leader in public and charity sectors. Her specific expertise is in delivering on strategy and creating impact. Kate has delivered large scale internal change programmes, award-winning public awareness and behaviour change campaigns and ambitious digital projects. She is also a qualified coach and deliver coaching and mentoring with Year Here and through the King's Fund Cascading Leadership programme.
IG: @stitchinghour
George Spentzos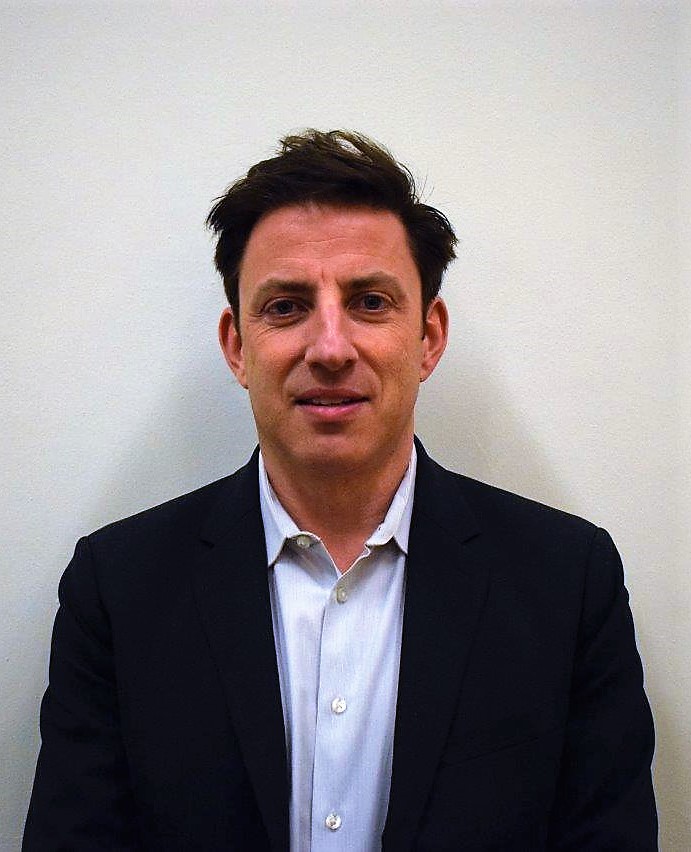 George is currently working as a director at LNG Capital and a Board Member for the CFA Institute Investment Committee in which he monitors and evaluates investment performance and oversees implementation of the Investment Policy Statement.
Laura Webber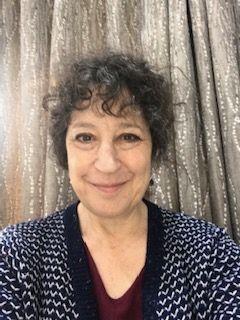 Laura is a Newham resident and a recently retired headteacher, having taught and led schools in Hertfordshire.
Previously trained in library and information studies, Laura worked in a variety of roles, including for the British Council, and was also involved in the charity sector. She was a governor at her children's school in Tottenham before making the decision to train as a teacher in 2002. After a successful career in an outstanding Hertfordshire school, she became headteacher of her own school in 2014.
She is a keen amateur musician and enjoys attending concerts and the theatre, as well as spending time with friends and family.
Paula Jeffers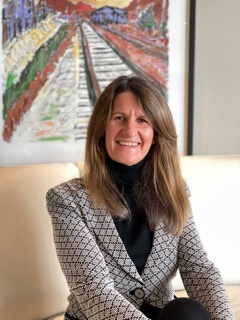 Paula recently retired after 37 years from a senior position in the financial services industry, namely Deloitte LLP in London.
In addition to her finance and business development experience, Paula also has a great understanding of mentoring and coaching, leadership, strategy and training.
As a Trustee at TTLT, Paula aims to contribute energy, enthusiasm, a 'get involved' approach and time to devote in getting to know all the schools within the trust and its communities.
Meena Bhatti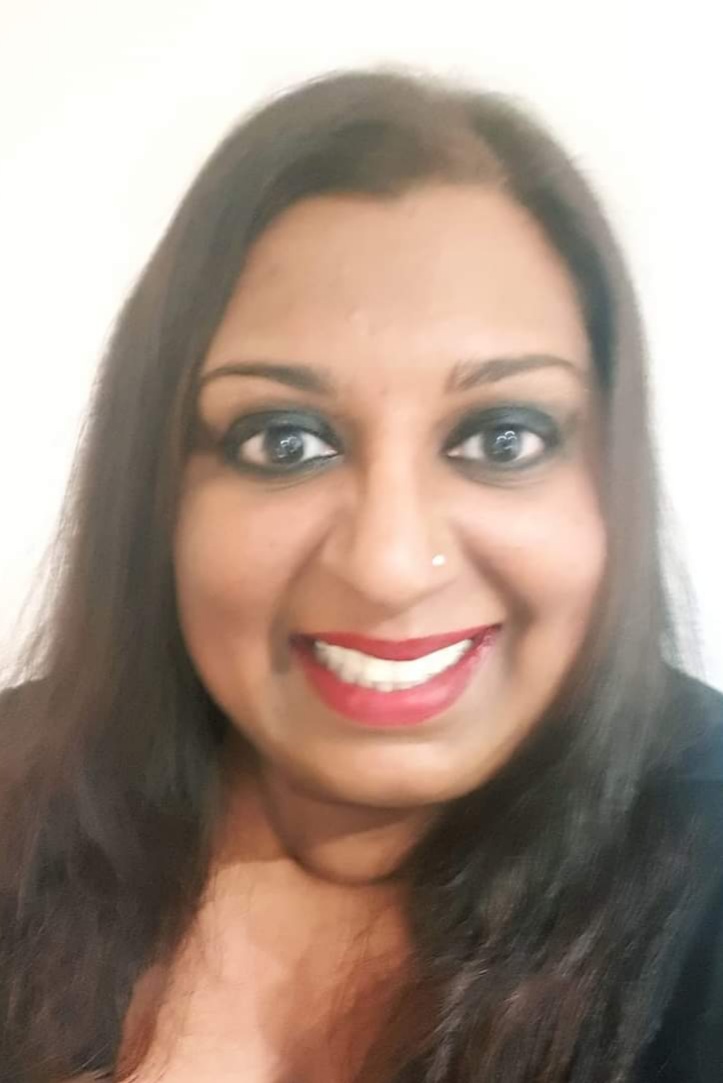 Meena has worked in central government departments for over 20 years. She has a broad skill set, including in strategic policy development and delivery (UK and international); people leadership and development; and managing organisational change, projects and budgets.
Meena has a keen interest in issues of social justice, inclusion and racial inequality, and has an MSc (with distinction) in 'Race' and Ethnic Relations (University of London, 2010).
Meena is passionate about inspiring and empowering children and young people, particularly those from disadvantaged and underrepresented backgrounds/communities, to do and be the very best that they can.
As a Trustee of TTLT Meena hopes her expertise, her commitment and her passion will go some way to further enrich the lives of the children and the workings of the schools within the Trust.
Matt Edwards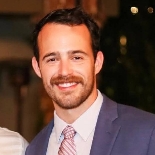 Matt Edwards is a Vice President with Bank of America serving as a Project and Business Manager within the firm's Global Markets organisation. Having relocated with to the U.K. from the U.S. in late-2021, Matt brings with him a history of driving forward operational excellence, employee engagement and analysing resource trends in the financial services space.
Outside of his "day-job", Matt has experience working with youth development-centric non-profit organisations that aim to improve specific outcomes key to primary aged pupil's reading proficiency. Through his involvement as a Trustee of TTLT and with programs such Inspiring the Future, Matt is excited to continue putting his passion in inspiring and empowering children to good use!
Jane Moon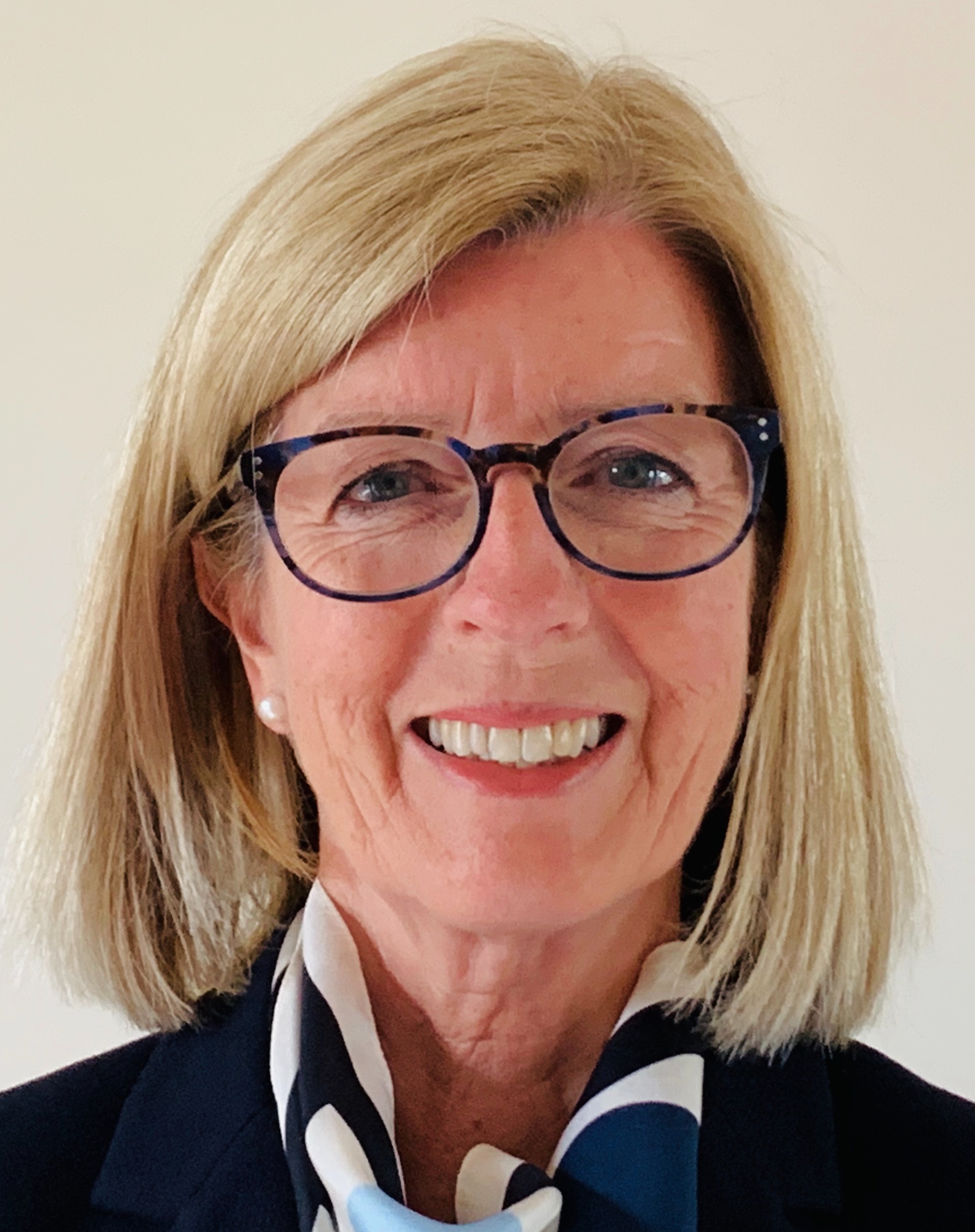 Jane was a Local Authority Officer for many years and a Director of Education in Newham a few years ago. She has also been an HMI (Ofsted) and has led on school improvement across a wide range of London Boroughs.