RE Matters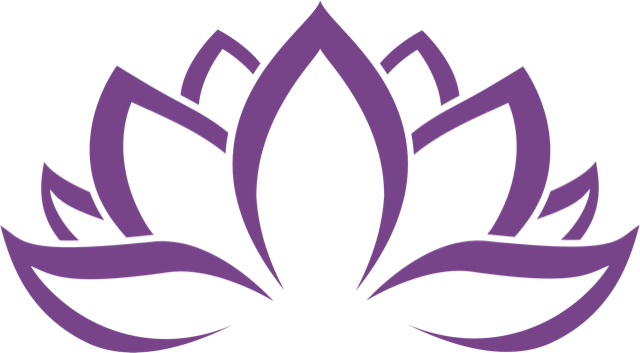 'Inspiring and transforming education'
The Tapscott Learning Trust are proudly partnering with R.E Matters to deliver a Newham wide programme to support, inspire and transform learning in schools for Religious Education.
A wide range of continuing professional development (cpd) opportunities in Religious Education, SMSC and Collective Worship primarily, as well as bespoke support is on offer. For more information on our programme for 2021-22 click on the links below.
What is on offer:- For schools we have an affordable partnership agreement scheme. For more information on this for please click on the links below. This form will have to be completed and emailed to georgina.neil@rematters.co.uk
If you do not want to go with the partnership option, please click here to be directed to our online booking system.