RSHE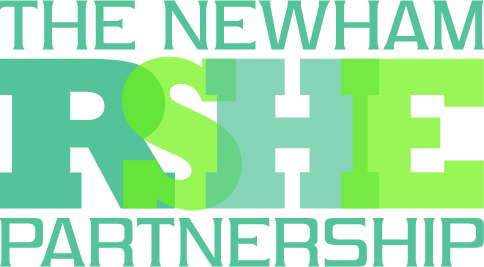 In September 2019 the DfE statutory guidance for 'Relationships and Sex Education (RSE) and health education' came into being, for enforcement in Autumn 2020. In 2019, forward thinking schools in Newham decided to create a partnership to allow for a smooth implementation of the guidance in Newham. The 'Newham RSHE Partnership' enables schools to make the most of the opportunities that the new statutory status of RSHE brings, whilst understanding and dealing with the complexities involved when working well across various communities, cultures and religions.
The Tapscott Learning Trust are proudly partnering with The Newham RSHE Partnership, to administer the training, support and advice provided by The Partnership. The Newham RSHE Partnership, is made up of around 80 schools mainly from Newham, The London Borough of Newham council, The Tapscott Director of RSHE & RE Advisor for Newham, Claire Clinton and Dr Jo Sell, who is RSHE Advisor for Newham and an Honorary Associate at UCL's Institute of Education.
Partnership schools receive a range of training, advice, information and support as part of their package from the partnership, but assistance and training is also available on a 'pay by service' basis. For more information on this please click on the links below.
For course bookings and training dates, please select from the options below to be directed to our booking system. Please note these are priced for non-partnership and partnership schools: